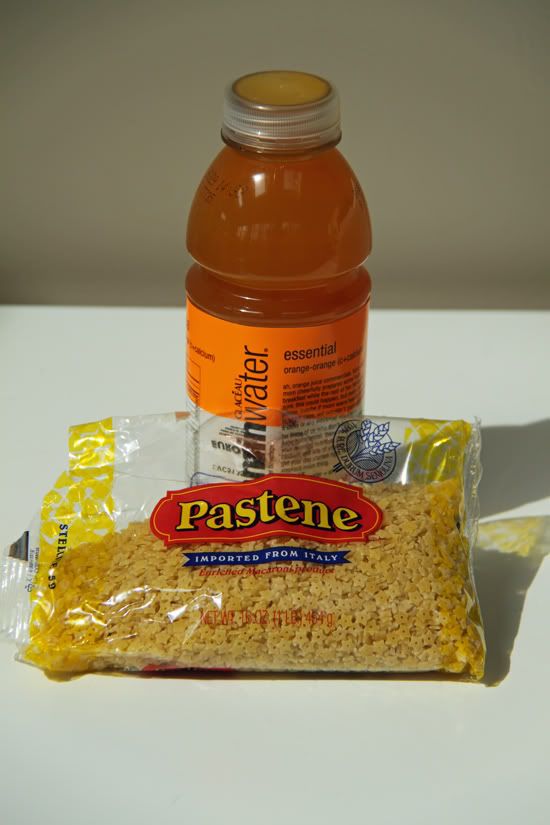 Emma is home from school for the second day. She went for about 2 hours and then I got the call from the nurse to come and pick her up. She is back in bed... drinking Vitamin Water and eating star shaped pasta.
I remember being home sick from school when I was Emma's age. My mom was a school teacher so my grandmother (grammy) would come over to watch me. I would lie in my parents bed and watch The Price is Right, $20,000 Pyramid and Family Feud. If I was home because of a cold, I always got a new box of tissues. My mother would also bring me home a treat - cough drops, vicks, lifesavers, etc...... I am shocked that I wasn't sick more often with that kind of treatment.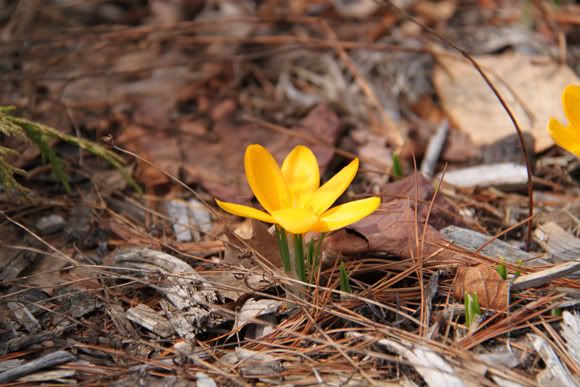 Our first flower has bloomed in the yard....Spring is on it's way!!!