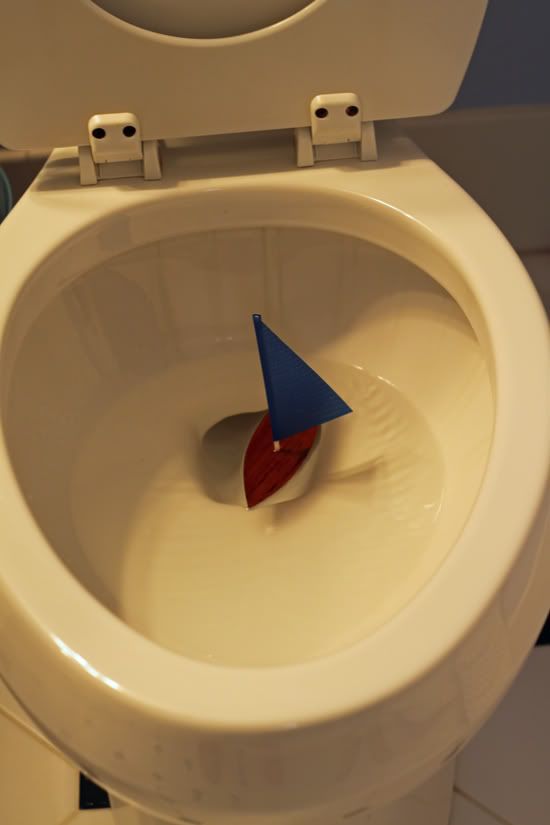 I know that this is a very odd picture.
Henry told John that he decided to place this boat in his toilet so that it could sail around. He then got a pencil to push the toy boat around and told John that he remembered doing this in Paris in the Jardin de Tuileries. We have been so blessed to be able to travel as much as we do and I love whenever Emma or Henry see something and they relate it back to a trip that we have taken. I never would have thought of putting a boat in a toilet and remembering Paris but that's what makes life beautiful. Seeing the world is one of the greatest gifts that John and I can give our children. If it means less gifts at Christmas and birthdays so that we can see the Eiffel Tower or the Mona Lisa in person it is all worth it in the end.
The pictures below were taken in Paris on a perfect Spring day last year. This activity was one of their favorites...they did it for hours.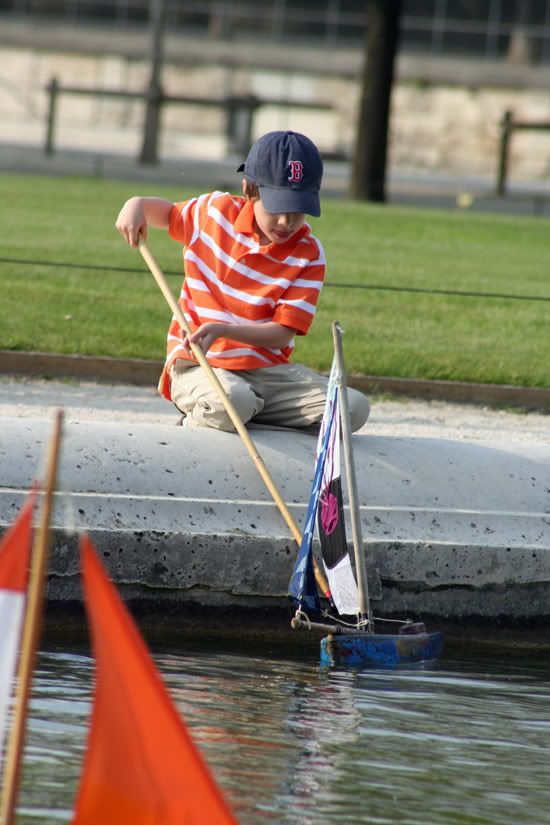 Tounge out means he is concentrating very hard....just like his dad.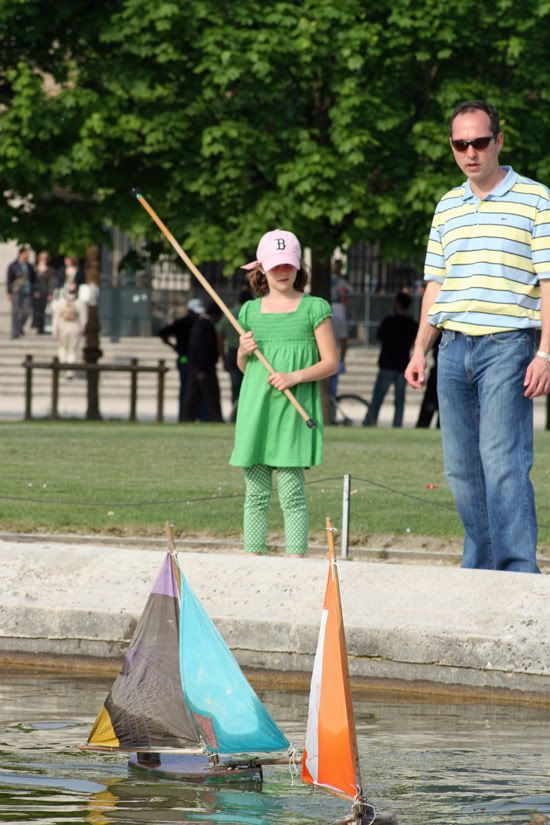 Emma learning the ropes.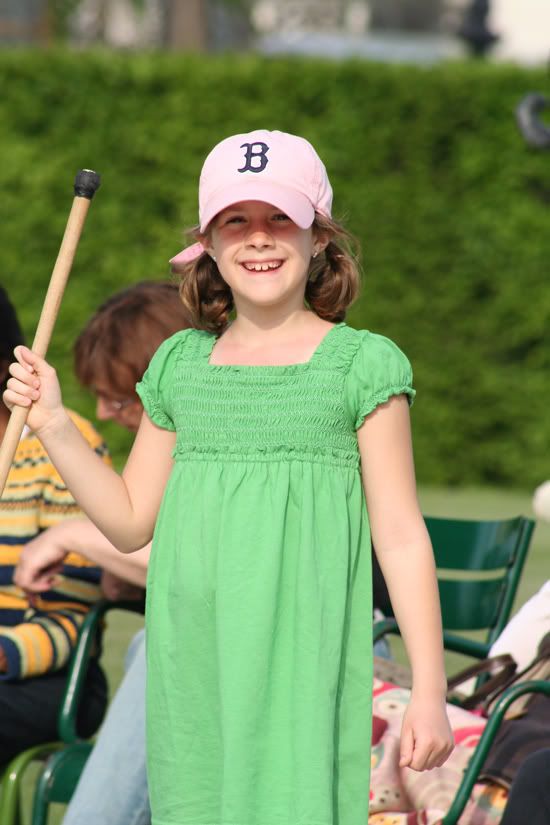 Always smiling for the camera....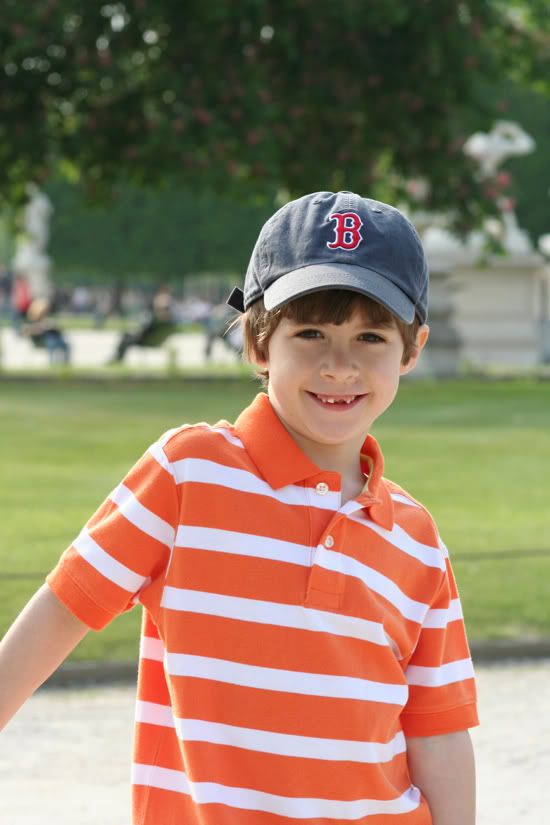 Toothless....and very cute!
On a side note- John and I watched this amazing movie this weekend. It was beautiful. Check out the trailer
here
.