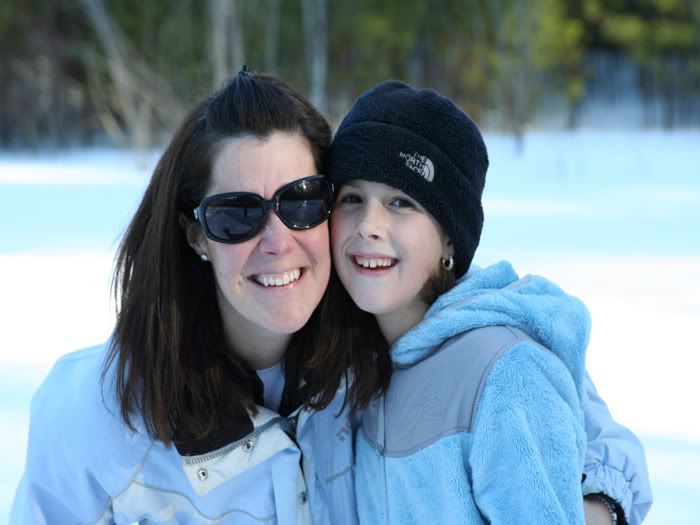 Emma is so excited today for the new girl Fatima to arrive in her classroom. You would think that the President was going to be the new student in class. She has spent the last few days imagining what she looks like, how tall she is, and what her personality will be like. Emma has always embraced change when it comes to school not so much in her day to day life. I hope that Fatima lives up to all that Emma imagined her to be. Can't wait to hear all about it!!!
On a side note: I made this
recipe
for Steak Tacos with Cucumber Avocado Salsa last night and both Emma and Henry devoured it. Ellie is on of our favorite chefs and we had the pleasure of meeting her this past winter at Copley Place in Boston.