Little League has begun in town and it was kicked off by a parade. Henry is very excited to be on the Rockies teams because of his connection with Colorado.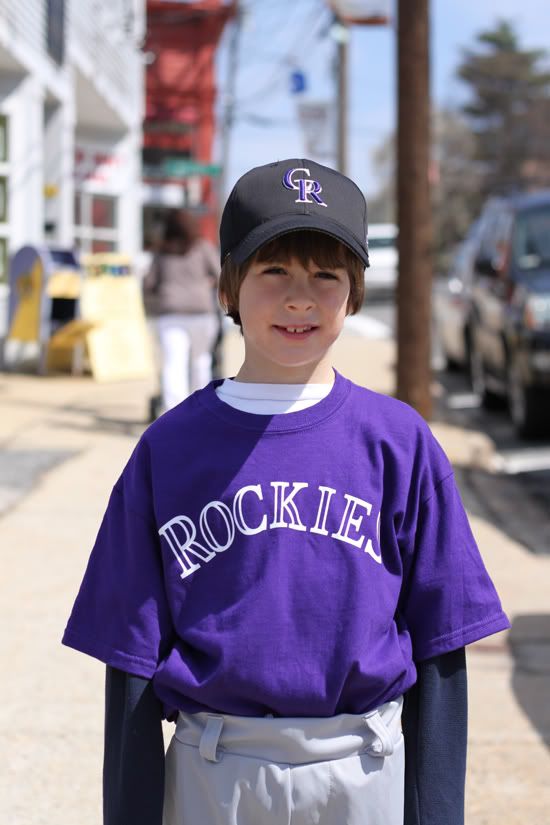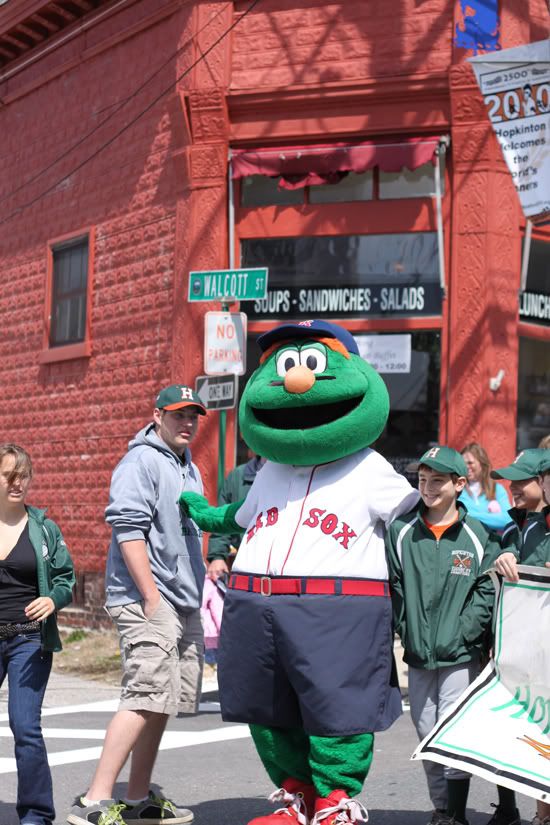 Wally showed up for the event.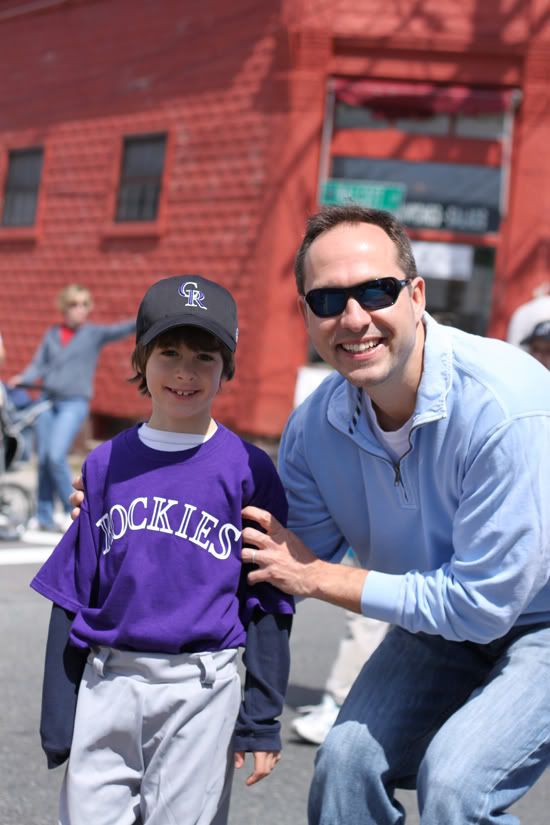 John and Henry marching in the parade.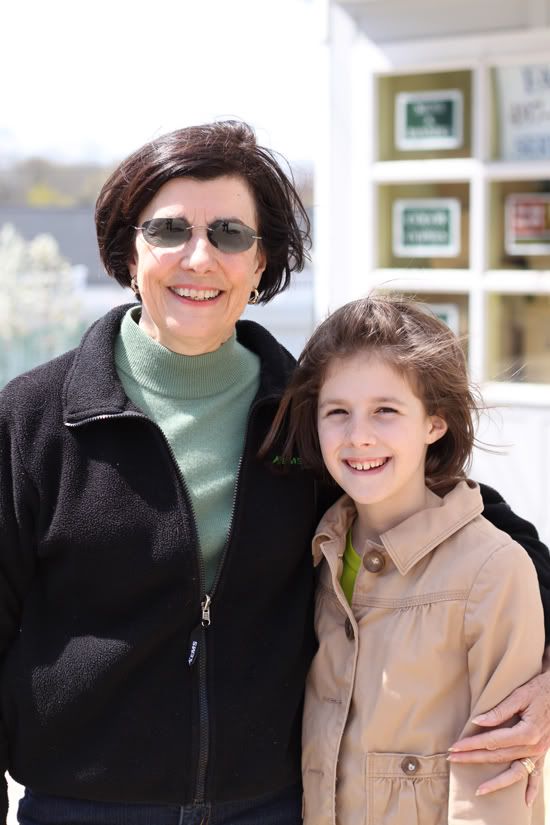 Emma and YaYa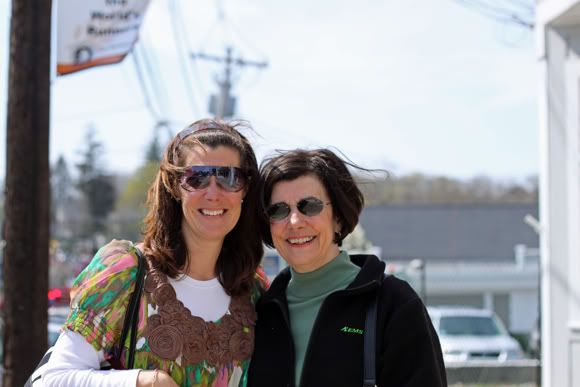 Me and my Mom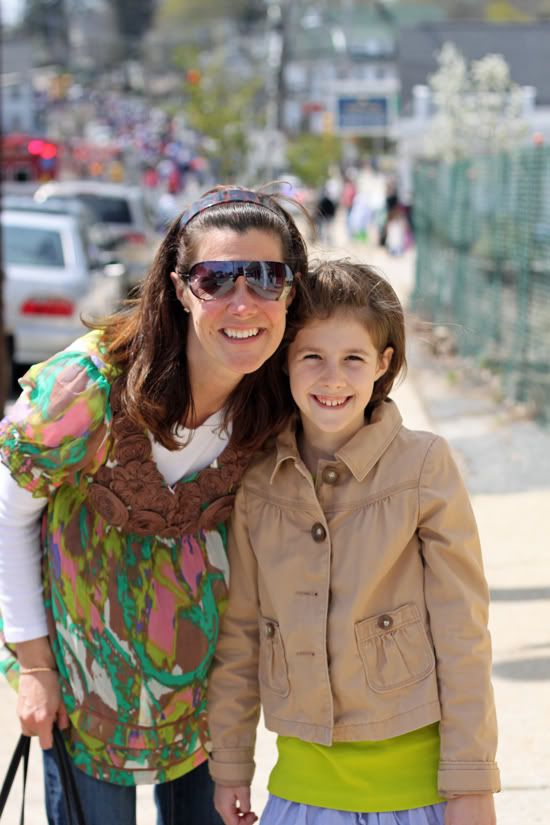 Emma and I
Emma participated in a Poetry reading this weekend. She shared her Haiku poem on the sun. She read it beautifully to a room full of people. Way to go Emma!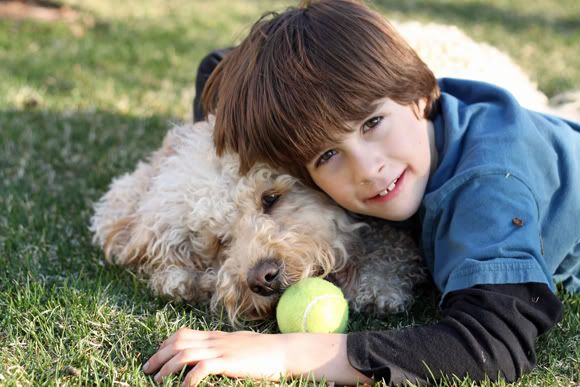 Henry and Max