A few weeks ago Emma started collecting items that our local animal shelter needed. Her teacher found out that she was doing something charitable and asked that her class participate. Many students participated along with family( thanks YaYa and Hugo) and friends (thank you to the Stedts). Emma and Henry didn't want to leave the Baypath and I knew that I was going to be asked if we could bring another dog home. My answer to that was "no way."
The Baypath Humane Society is an amazing organization that is really in the business of helping animals. Emma really chose a great place to help out!!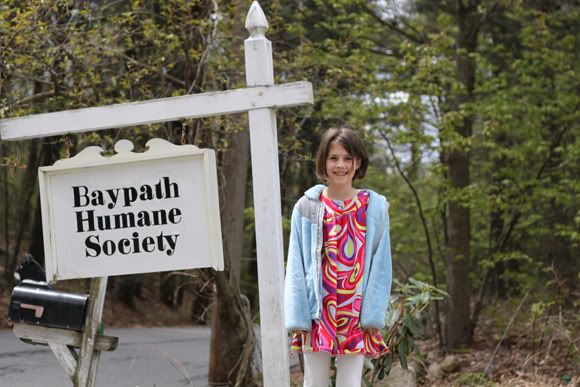 Henry and Emma loved walking this little pug around and he wanted to leave with us but maybe he will be able to snack on one of the treats that we brought or play with one of the toys that someone donated.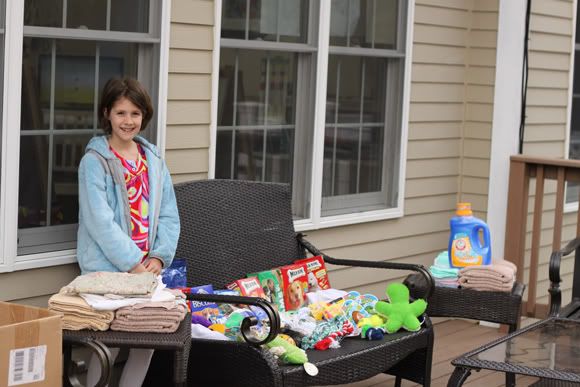 Thanks again to everyone.....we were so proud to bring all of these needed items to the dogs and cats!!!