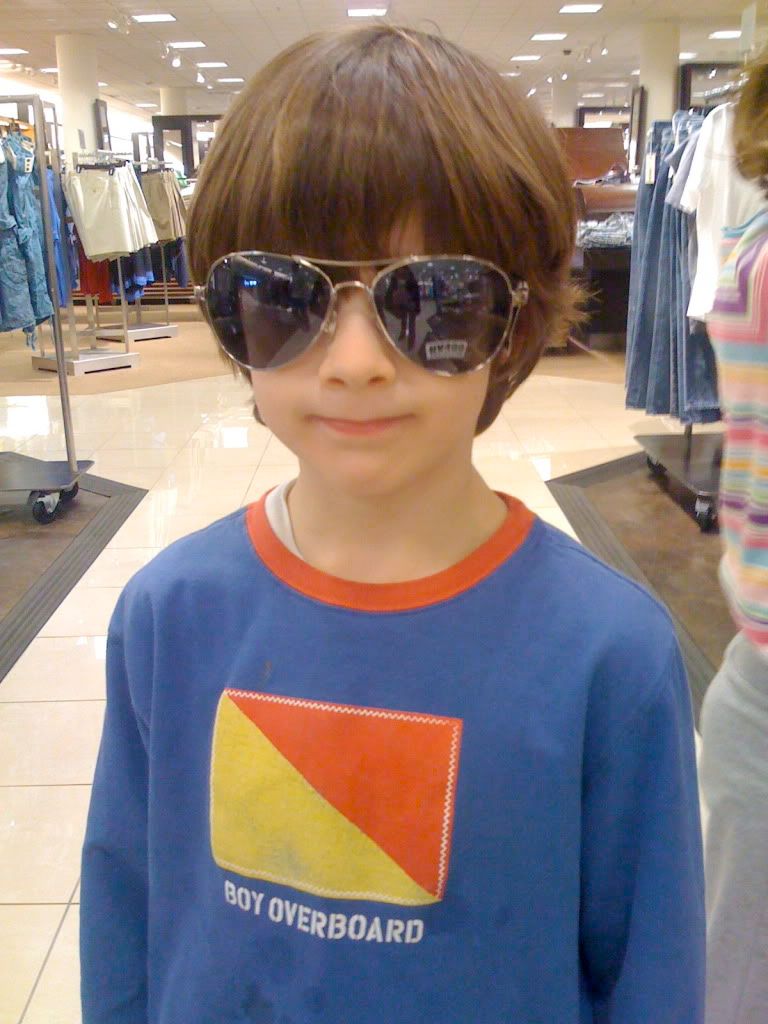 Every year I try to get a list of the kids favorite things so that I can look back and have a snapshot into their world. So this morning over breakfast Henry and I came up with a list of his favorite things. He also chose this picture of himself as his favorite..are you kidding me?
Favorite Book- Any Harry Potter book
Favorite Movie- Any Harry Potter movie
Favorite Show- Phineas and Ferb
Favorite Sport- Soccer
Favorite thing to do- play with Legos
Favorite Place- Home
Favorite Toy- Rubix Cube
Favorite Place to visit: Germany
Wants to Invent- Flying Broomstick
Favorite Candy- Snickers with carmel
Favorite Food- Watermelon
Favorite Drink- Lemonade
Most beautiful thing he has seen- His Family
Favorite Dessert- Toll House Cookie Bars
Favorite Holiday- Thanksgiving
Favorite Friend- Nicholas E.
Favorite Article of Clothing: Mini Boden Plaid Dress Shirt
Favorite Activity- Making things out of clay
Favorite Song- You're Beautiful by Glee
Favorite Dinner- Clay Pot Chicken
Favorite Restaurant- Douza for Japanese
Favorite time of the day- Afternoon because I can play
Favorite pet- Max
Favorite wild animal: grizzly bear
Favorite thing at school- recess (where he chases the girls)
Favorite Character- Mickey Mouse
Favorite sport to do at home- street hockey
Favorite dream project- zip line or tree house