The first day of school has arrived.....there are so many emotions flooding our house- excitement, anxiety, sadness, and joy. A new year brings new beginnings and new friends. I am sure that Emma and Henry will love being in 4th and second grade. I am so excited for them to come home and to tell me about their days. I am sure that there will be many stories. It is so hot today - high of 96 so I am sure that they will just want to hop in the pool.
I had to post so many pictures because I look at these shots am my heart just bubbles over with love!!!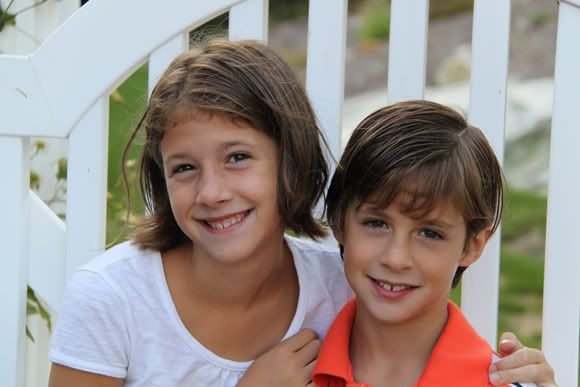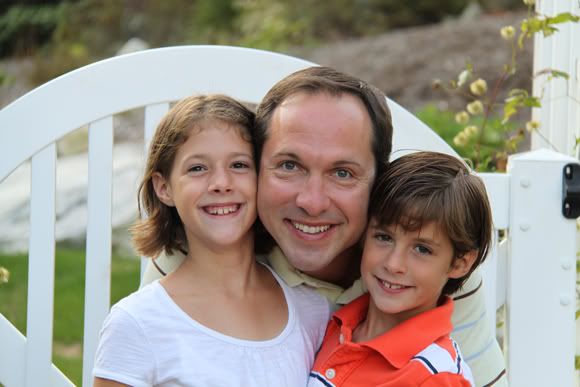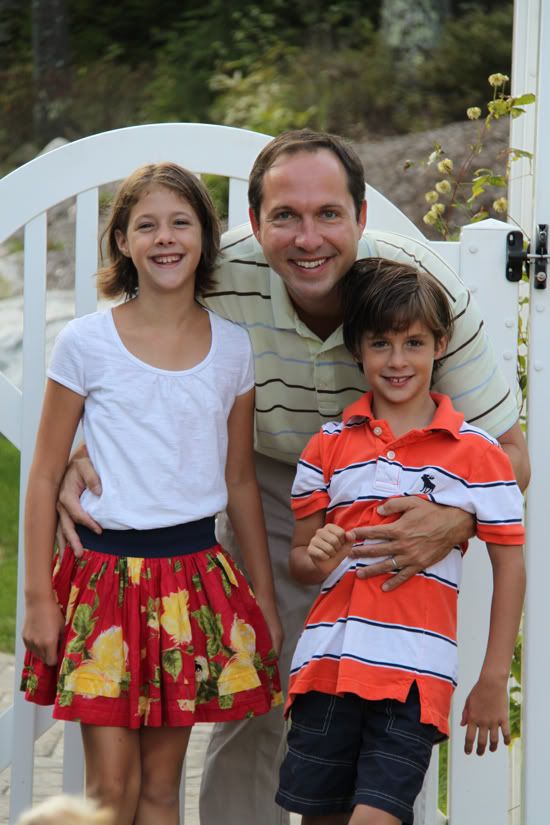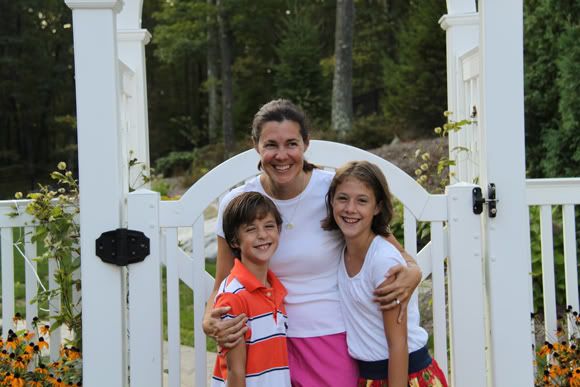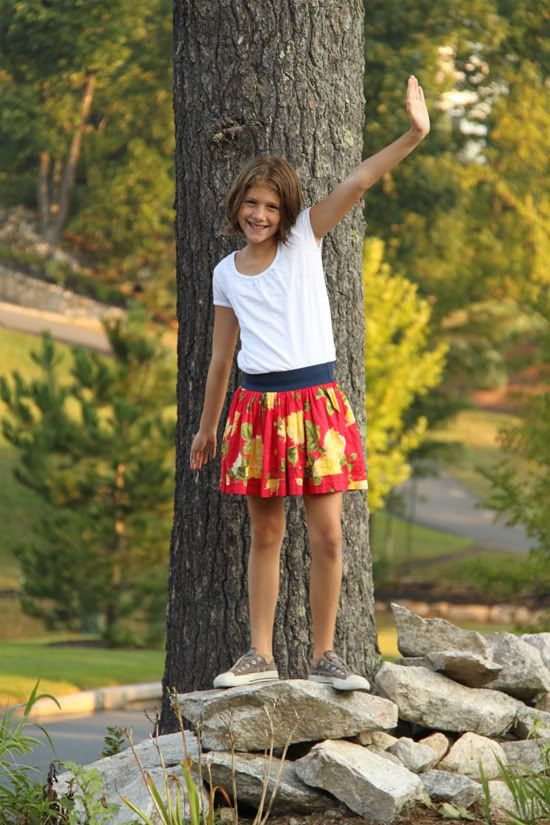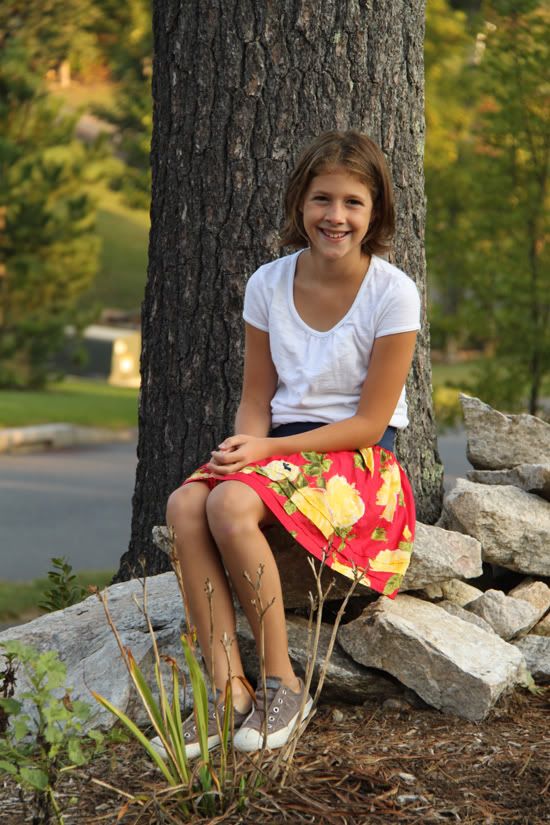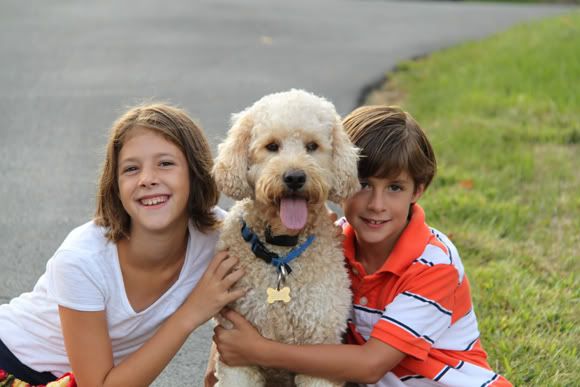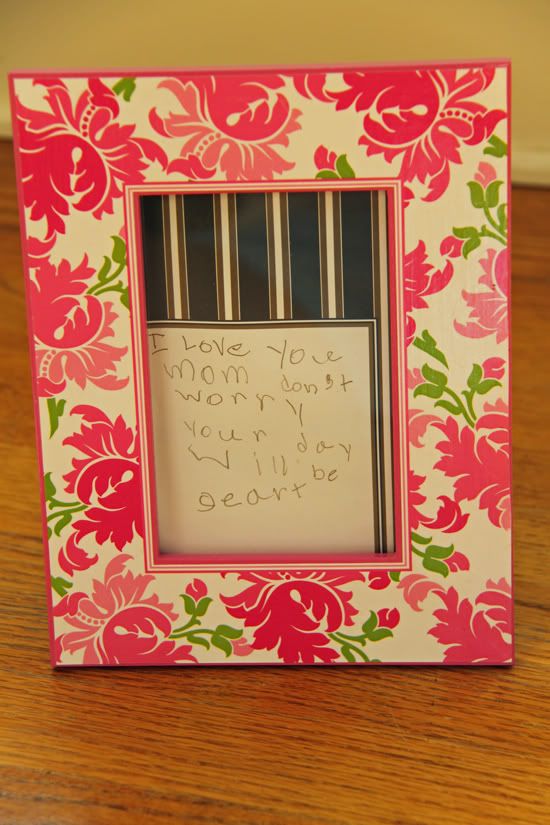 Henry left this note on his bed for me this morning with strict instructions not to read it until after he had left for school. Good thing because it instantly brought me to tears.
Have I mentioned that I love these kids???? They are the best!
Happy first day of school.