Emma celebrated her 10th birthday this past week. She is actually only 9 1/2 but we like to celebrate in the summer rather than a week before Christmas. She had 9 of her friends over and they spent the afternoon swimming and just having fun together.
Emma made her own cupcakes...too cute for words.
Three close friends!!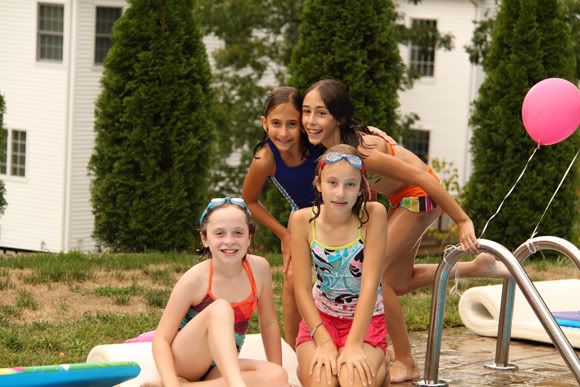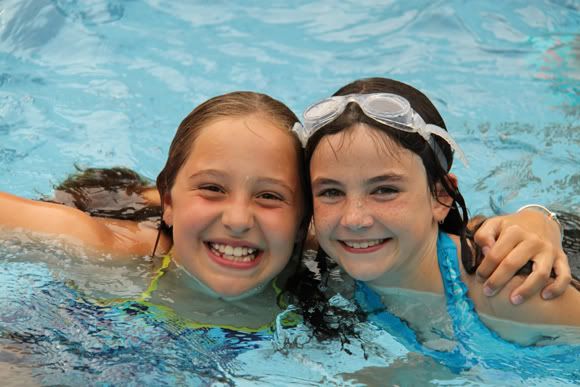 The young ladies!!!