We were lucky enough to be able to do our annual camping trip with The Everins. We went to Kennebunkport, Maine. The weather was fantastic- warm days and a cool night!! We always have so many laughs and the kids are like cousins. They keep each other busy all day long!!!
Lots of lobster, lobster rolls and calm chowder were consumed.
Camping 2011 here we come!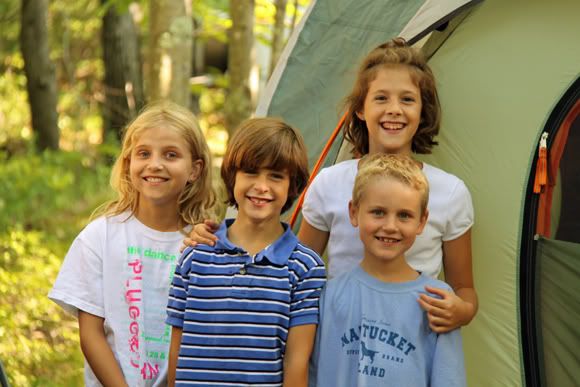 The kids at the campsite!!
Our favorite lobster pound. A very cute shack of a restaurant.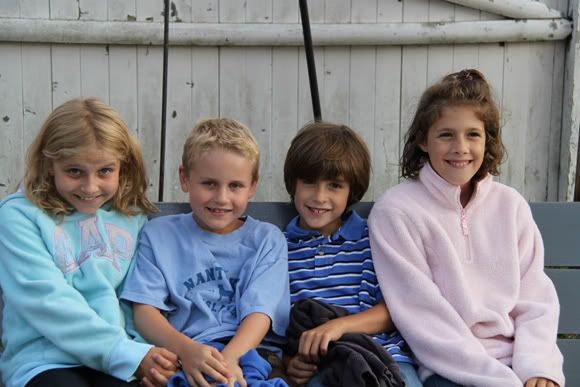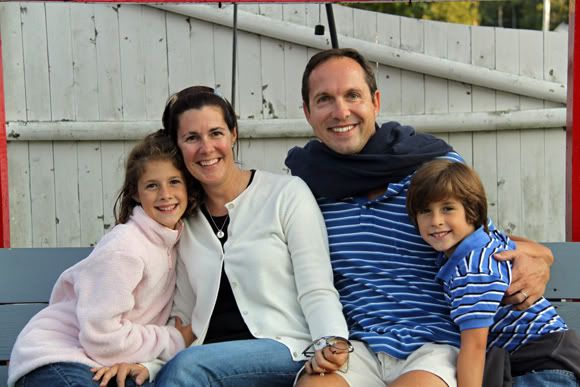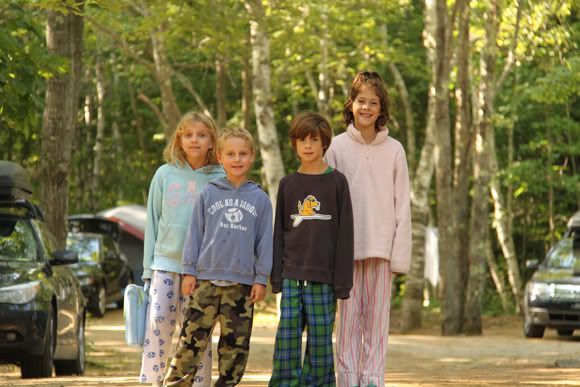 Just back from brushing their teeth....good morning!!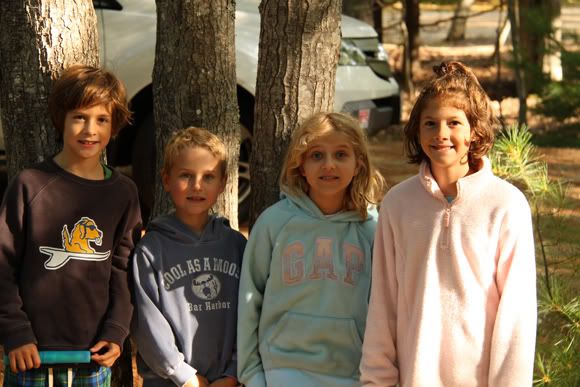 Nothing like waking up in the good old outdoors.... off to breakfast.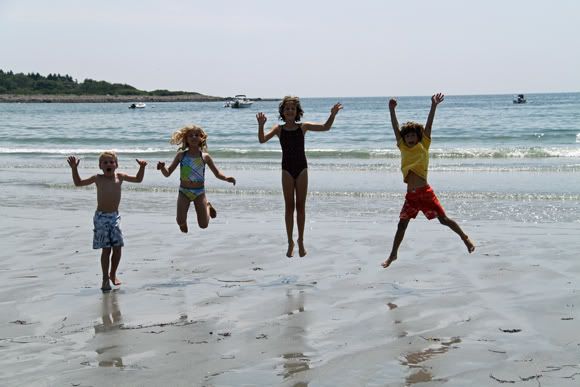 The beach....