Henry had his birthday party the day after Emma's. It's amazing how different the parties were. Henry had a blast with all of his friends they even got a little wiffle ball game going.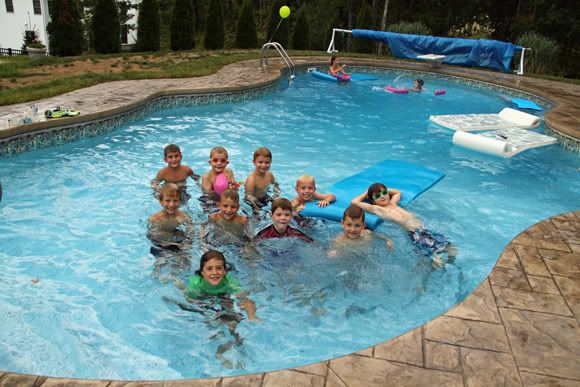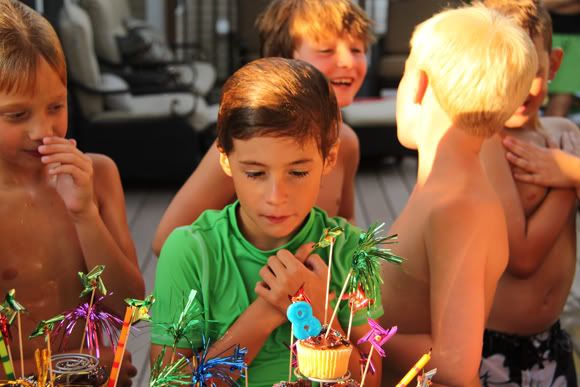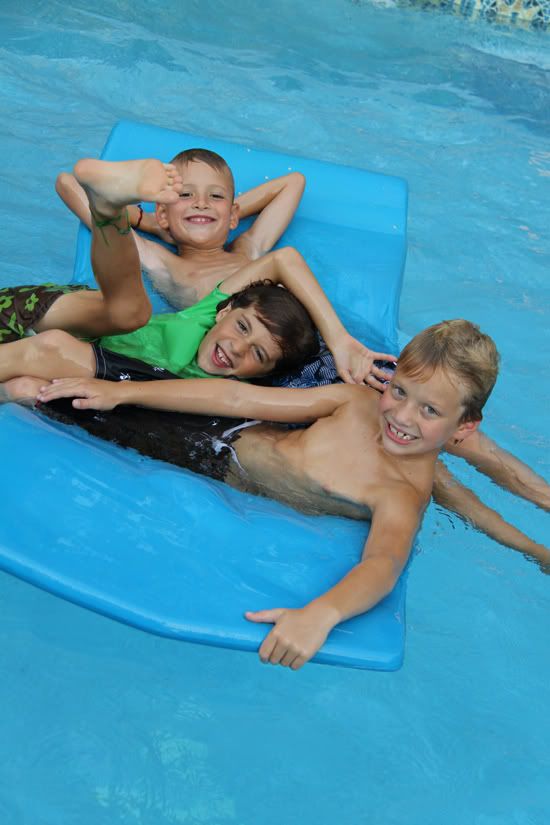 These are the two boys that Henry stepped up with from first grade- Lucas and Anthony. Silly little guys.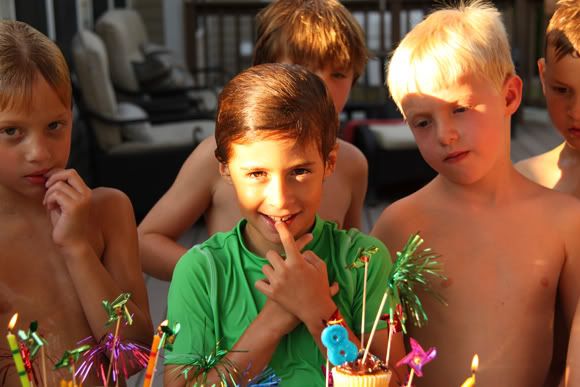 Just like Emma- Henry decorated his own cupcakes!!!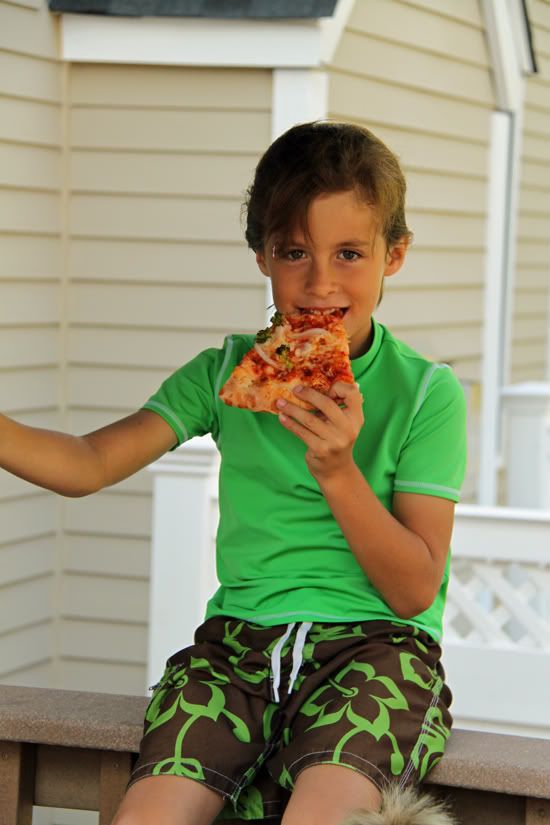 He is looking like an 8 year old......