Sisters- what a special relationship. It has been a year and 1/2 since Celia moved to Boulder. It feels like an eternity for me. I miss her and her family more than they will ever know.
Celia and I have never been apart except for the last year and 1/2. It seems unfair that it is at this point in our lives where we have so much to share with one another. Emma and Henry miss their cousins and absolutely love spending time with them. There is nothing like seeing your children and your siblings children playing and laughing together. There is a bond there that can't be replicated with friends.
We miss you guys!!!
This walk to downtown Boulder started off well but by the end Graham(or Wiggy as we all like to call him) was kicking Harper. Little Stinker!!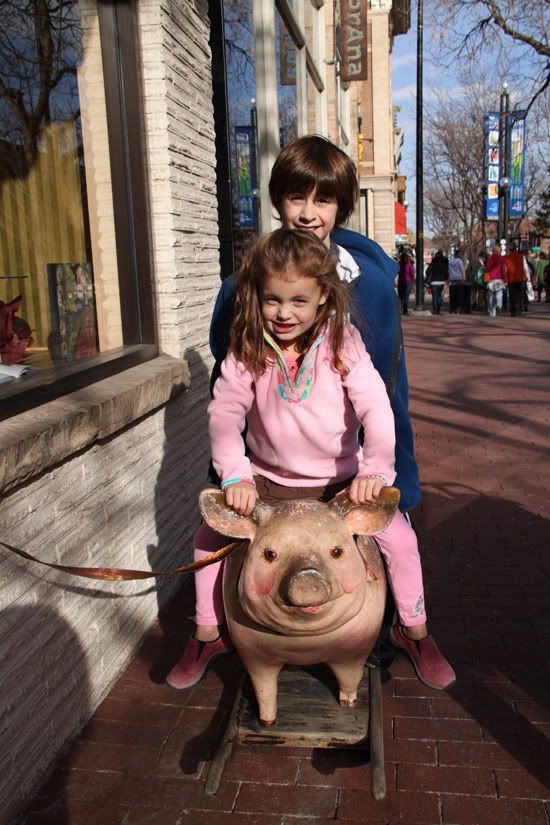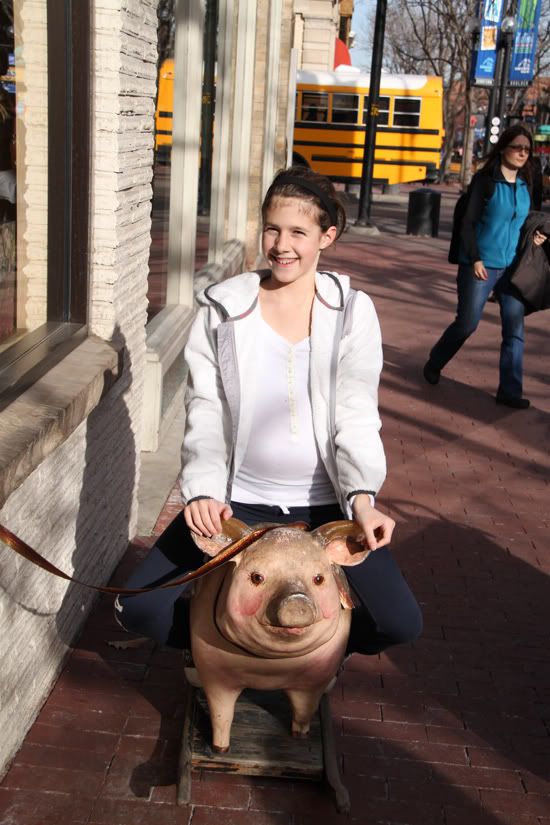 These pictures with the pig I take every year...it is amazing to see how much the children have grown and changed over one year.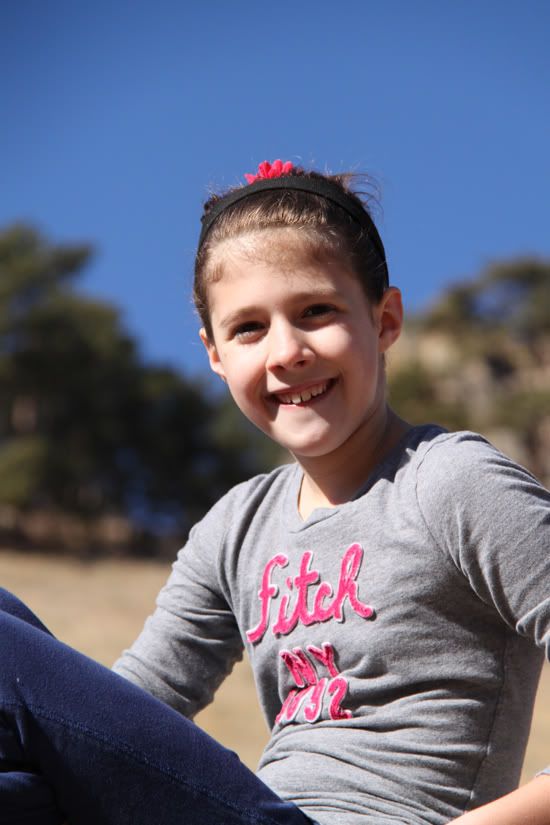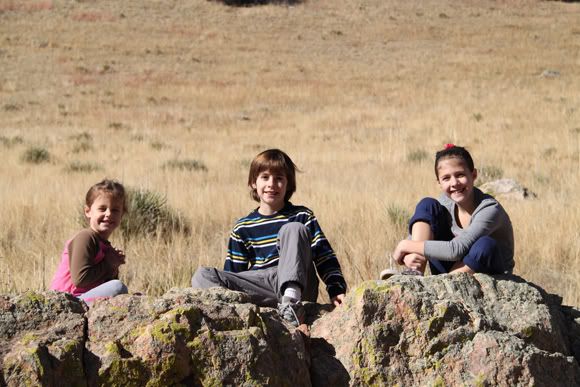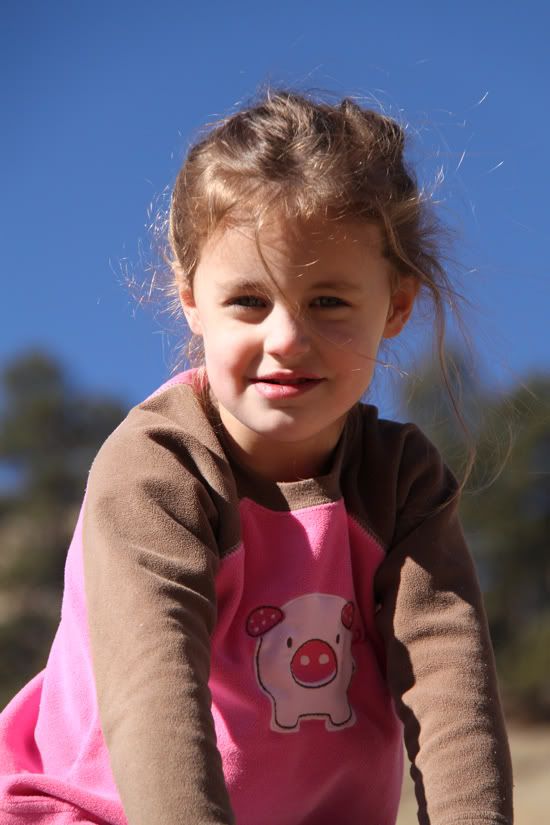 Celia and I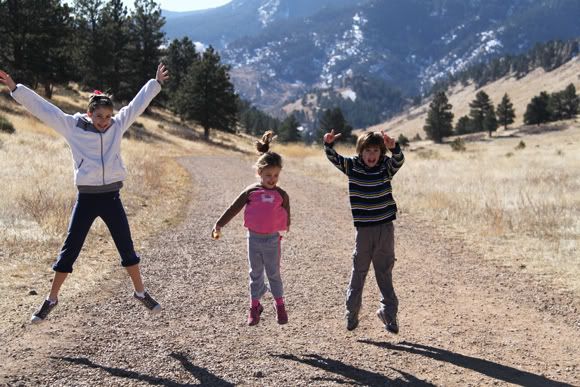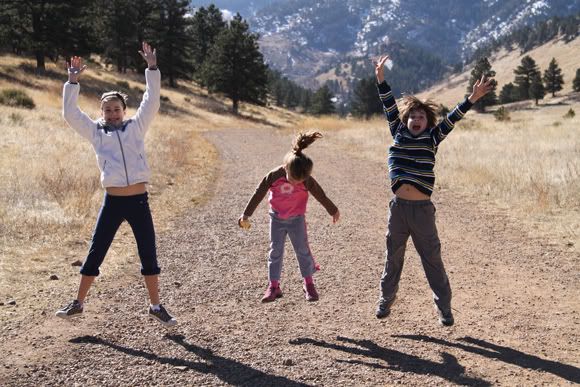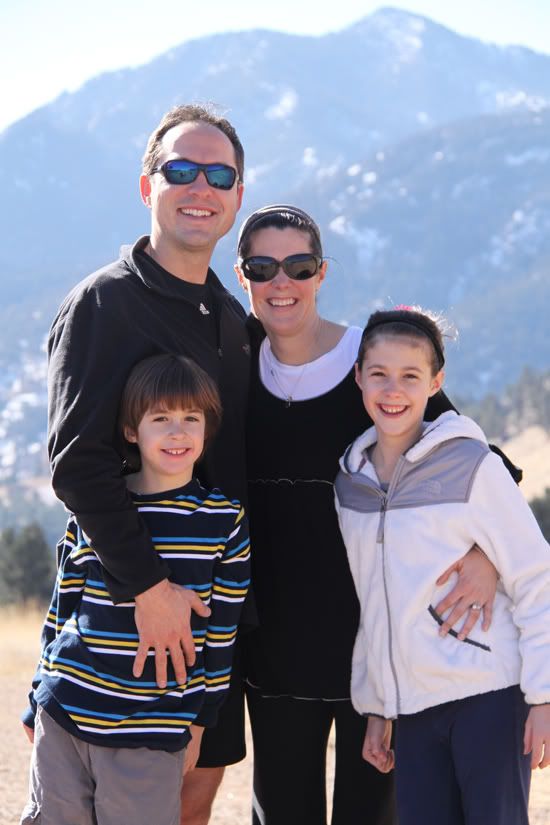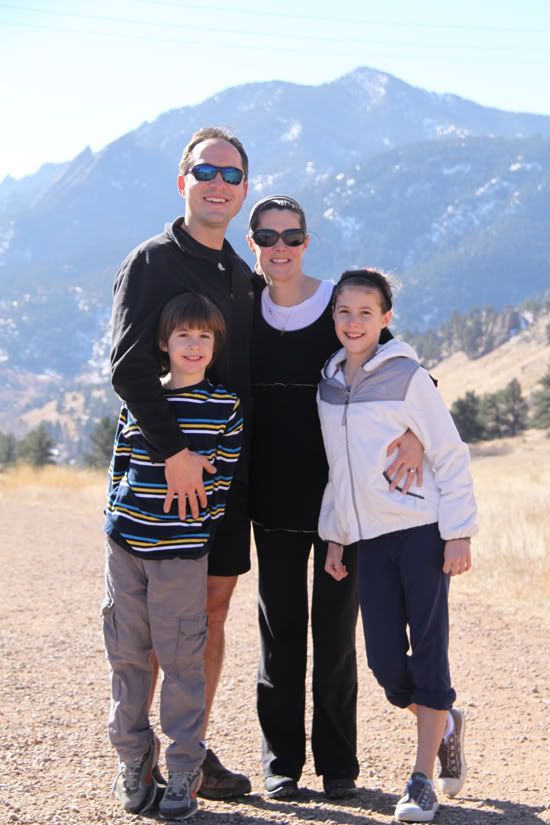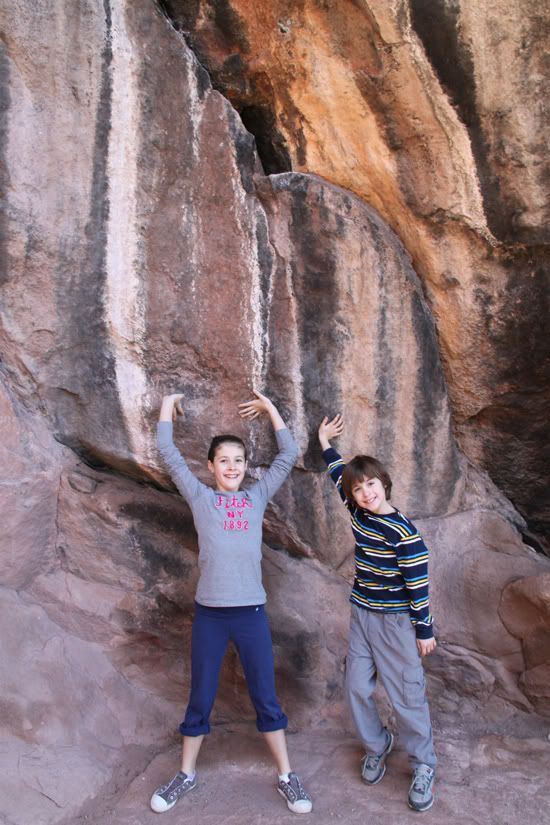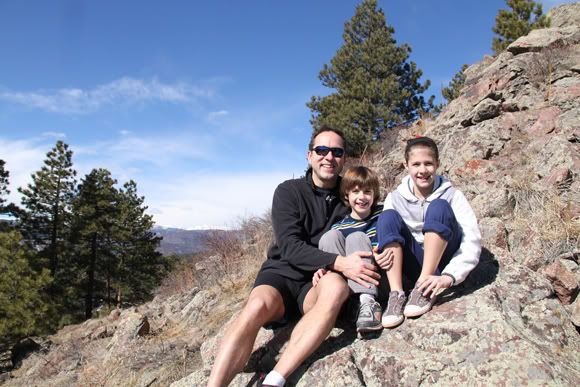 Hiking with Daddy and Mark. Celia and I headed back with Harper and Graham. It was a gorgeous day!!