Out time together with Celia and her family was so much fun and so special. I never take for granted one moment that we all get to spend together. The time is so precious!!!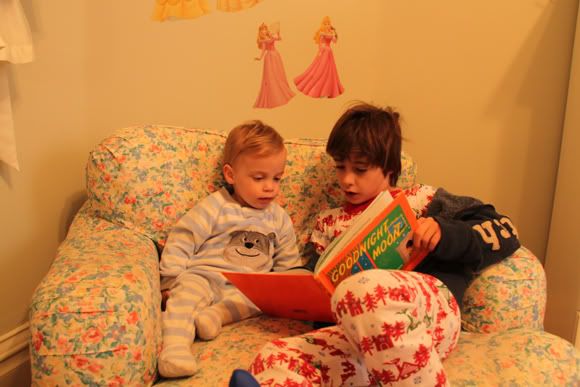 Henry reading to Graham. (one of my favorite books)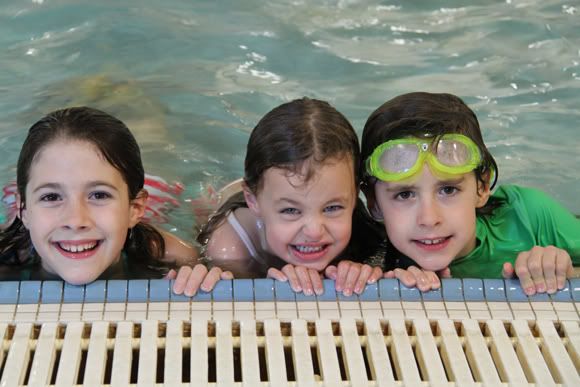 The kids at their local recreation center complete with an amazing indoor pool. I am not sure why Massachusetts has none of these centers. They are missing the boat!!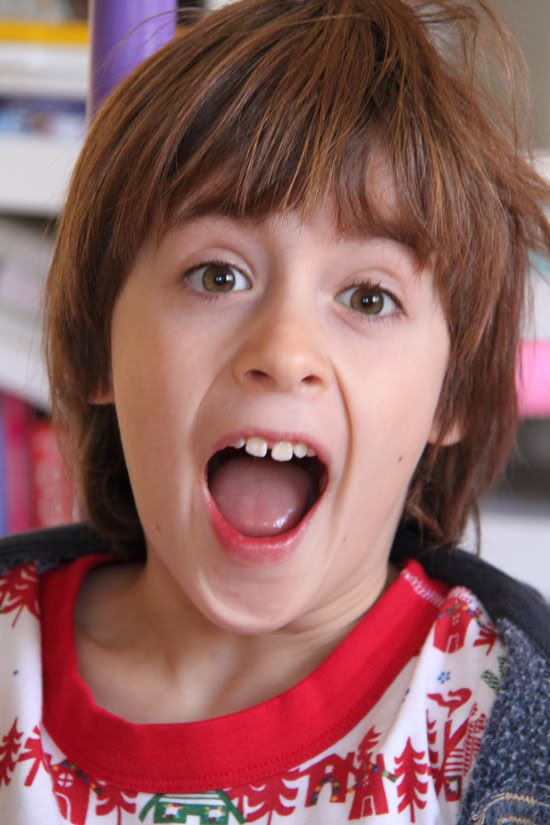 Celia and I were making dinner and Graham was so hungary that he couldn't wait. Celia and I decided to just let it go and he ate off of the floor for quite some time very happily.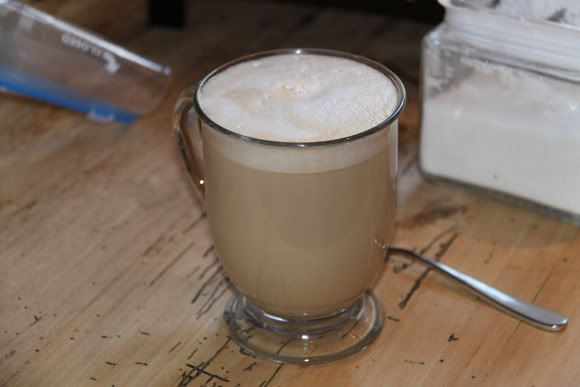 Mark makes the perfect cup of coffee!! !