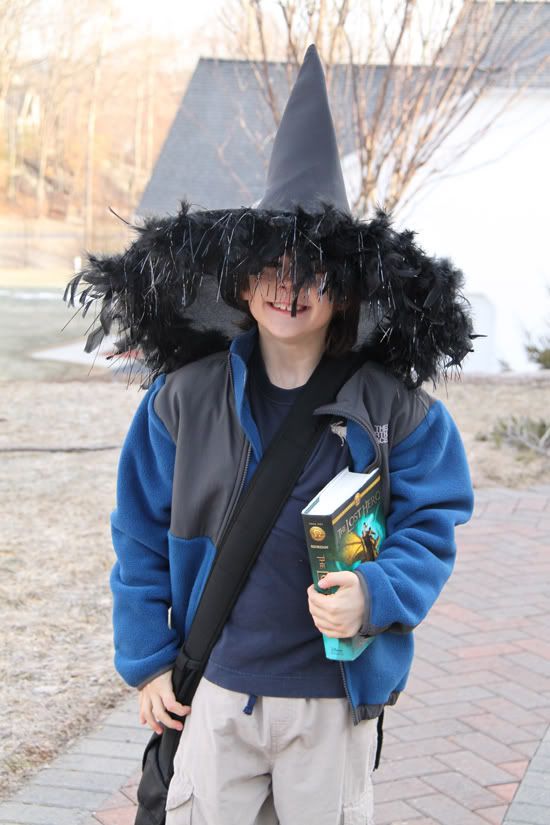 Henry had DEAR (Drop Everything And Read) day at school with the theme of wearing your craziest hat. He was so excited to wear this beauty all day. He is clutching his favorite book from his favorite author at the moment. He is a such fantastic reader. I have wanted to take a picture of how he holds his books as he read - very cute. I will post that later.
Below, are my two new favorite cookbooks. They look so "Springy" to me.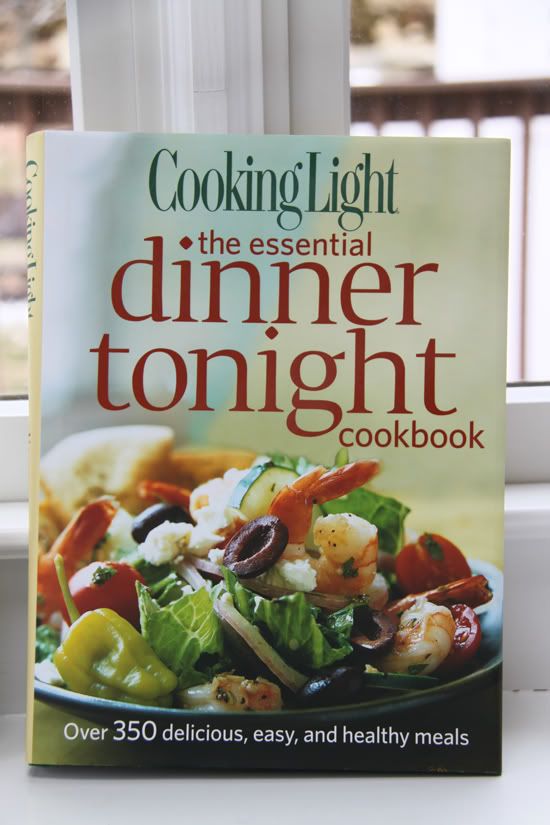 Made a teriffic recipe out of this one.....orange chicken with a wonderful coucous. I love how each recipe has a picture along with recipes for the sides that go with the main course. So easy to plan and to make!!!