For the past four years, Elizabeth has done Emma's hair for her school pictures. Emma looks forward to having a "makeover" every year. Of course this year, the humidity is about 98% so I hope her hair holds out until the click of the shutter on the camera goes off.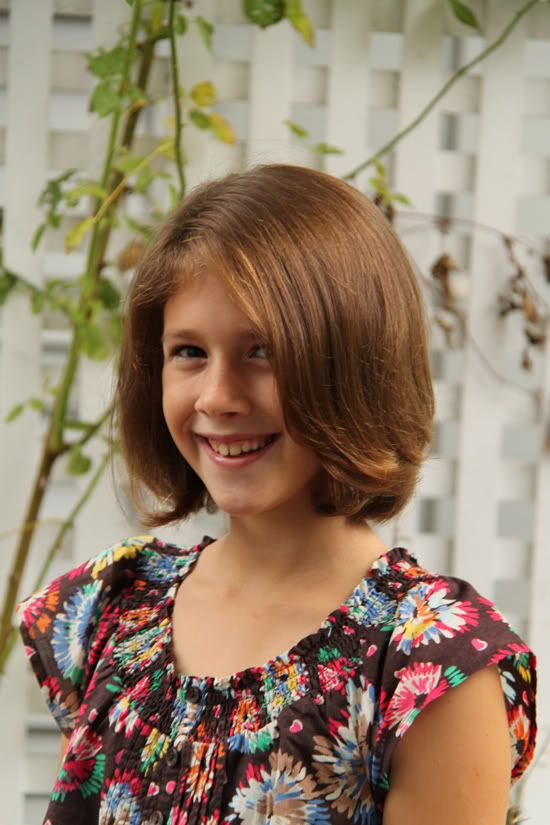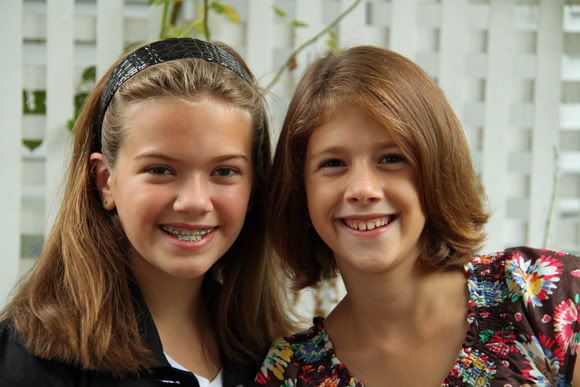 Alexa and Emma have been buddies for years!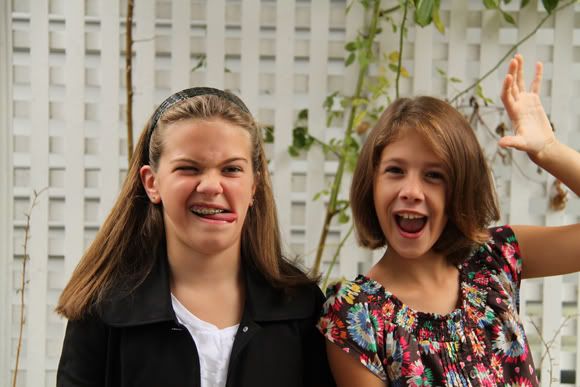 I love the fact that they can both have crazy moments together.
has arrived I just wish the temperature and humidity would drop.