John and Emma attended the annual Pumpkin Prom which is a father/daughter dance held in our town. It is one of their favorite activities to do together every year. We have pictures taken from each one - 5 years in total. Emma has grown so much in five years. John told me that they used to dance together and this year she didn't want to......life goes by fast.
Next year will be their last year as the cut off is for 5th graders.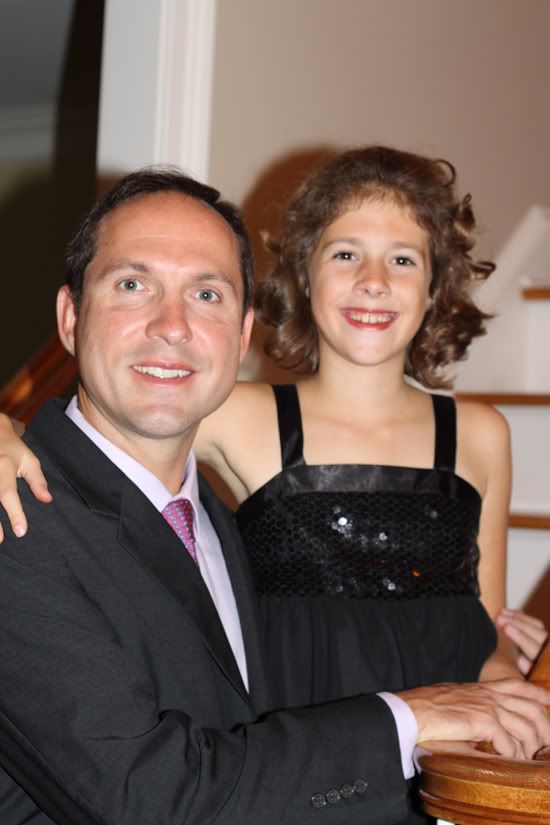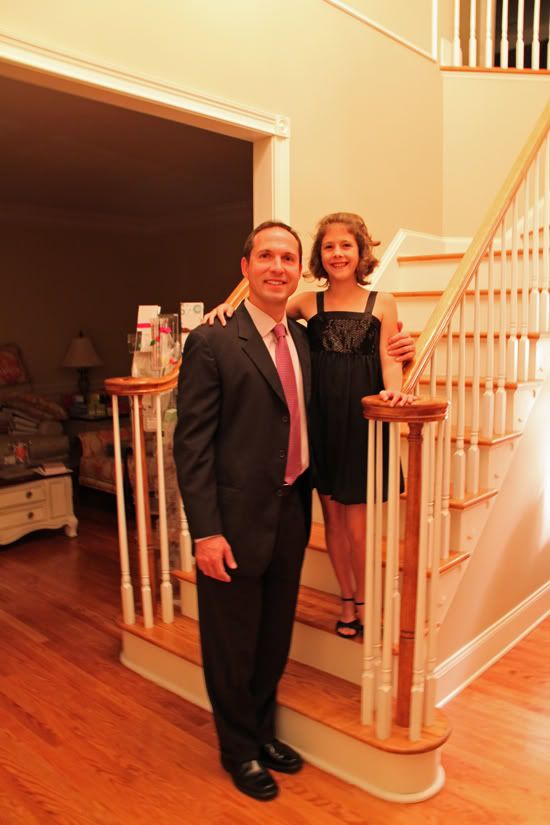 Check out her little heels and I believe she is wearing a little blush and lipstick.