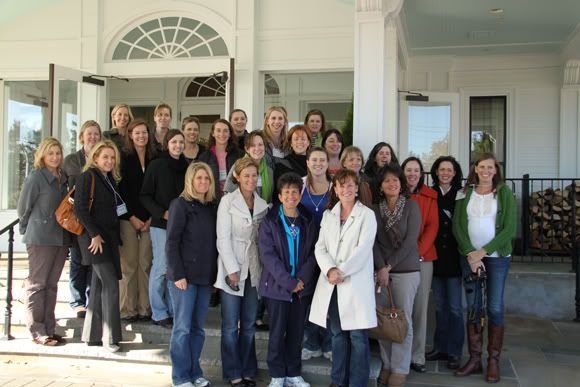 This past weekend I was able to spend quality time with these 30 women from all over the country. It was amazing being surrounded by such inspiring mothers all with the same interest of making ourselves better mothers. The organization that put this event together is
The Power of Moms.
It was so much fun sharing ideas on how to run our families, create traditions and empower ourselves.
It was a spectacular weekend!