Every Spring John gets bitten by the "planting bug". We just had a boat load of trees , plants and flowers delivered. Every year we add a few more items to the yard and I have to say that John is a wonderful landscape designer. Our house looks amazing thanks to all of his efforts!!!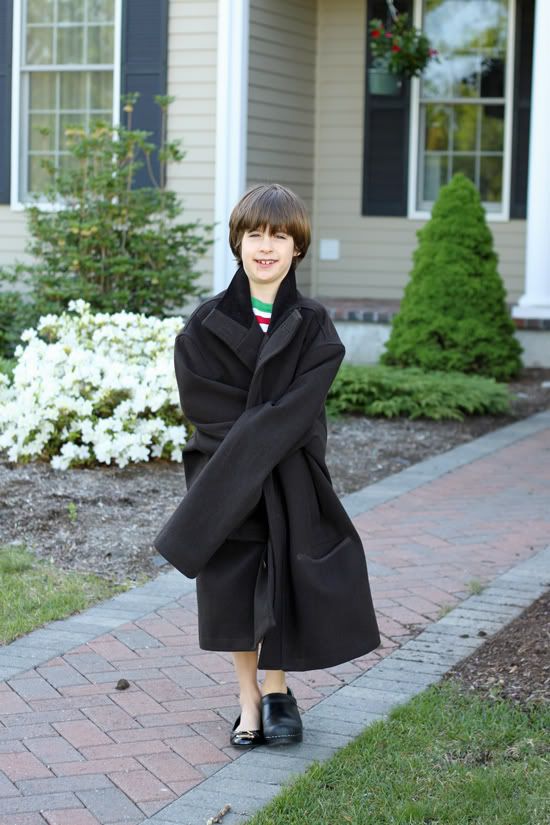 Henry watching Emma getting on the bus (nice shoes).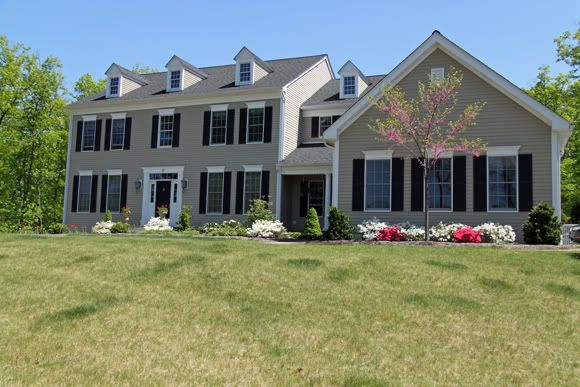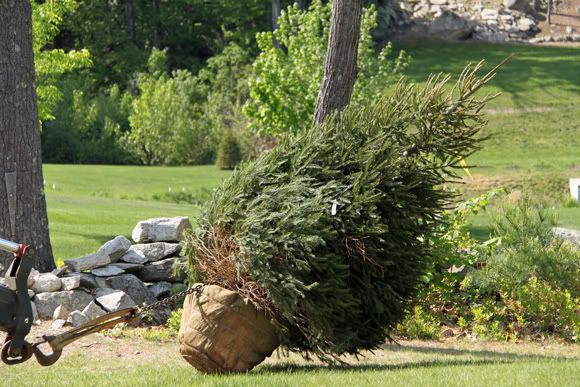 One of the trees. I will post new shots once everything is in the ground.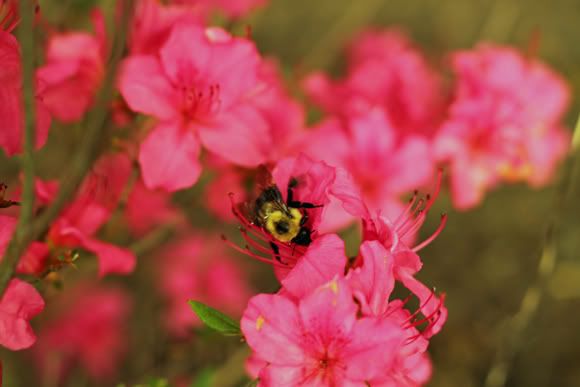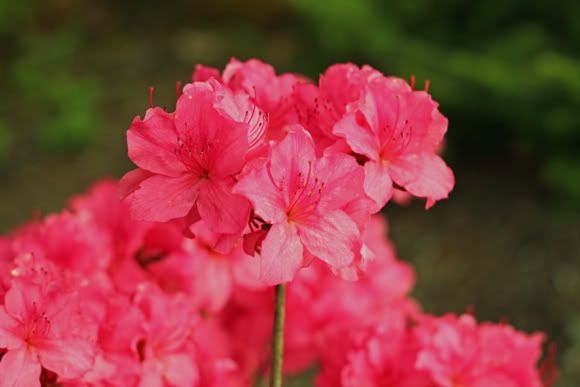 The color of these plants are gorgeous!!!!