Henry is always the first to jump into the freezing cold pool before we truly open it for the season. As you can see he is very excited for the first jump. He came to the surface after the jump and said it is "coooold."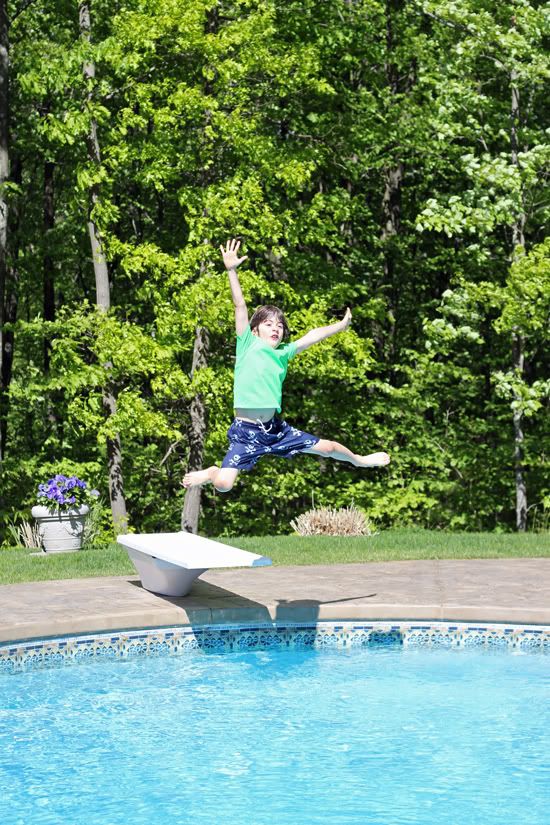 Emma went to a sleepover party this weekend and she did a half sleep over.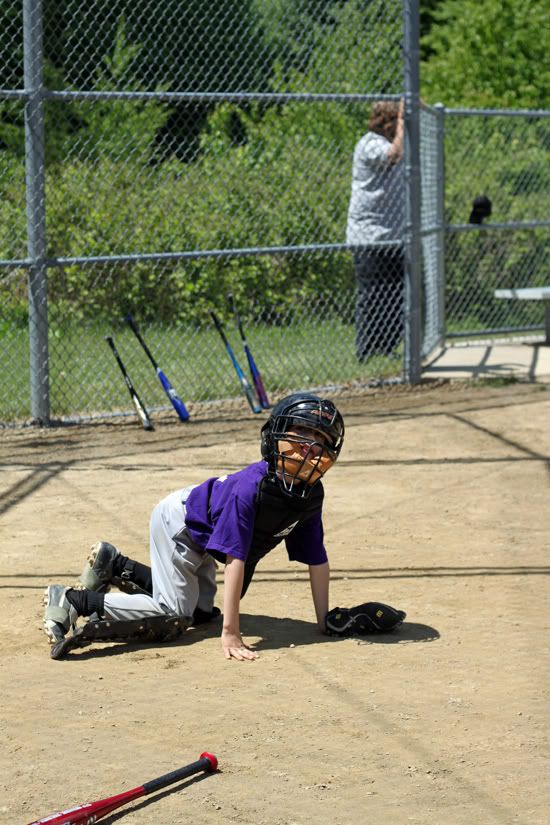 Henry got to be the catcher for his team on Saturday which he loved!!! When John saw him he remembered when he used to play catcher and can't believe that he now has a son who is playing that position as well. Time goes by so fast.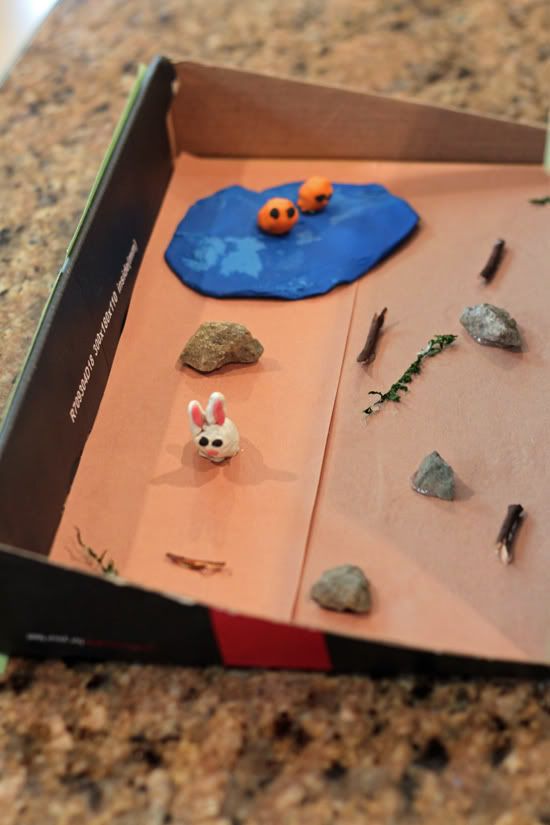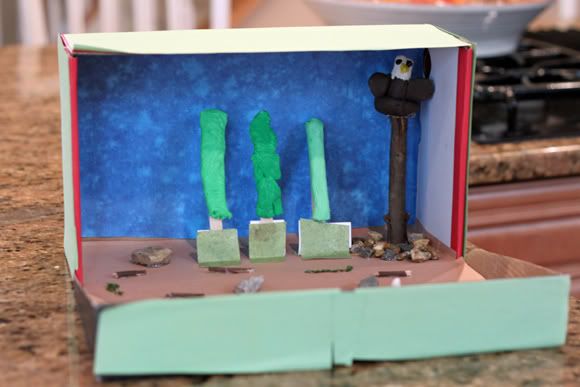 The is Emma's diorama on the bald eagle. She did a great job all on her own!