We had an amazing day down in Cohasset with the Mahoney's. The kids had a great time playing together and the adults had a blast catching up with one another. Thanks Shell for a great lunch!!!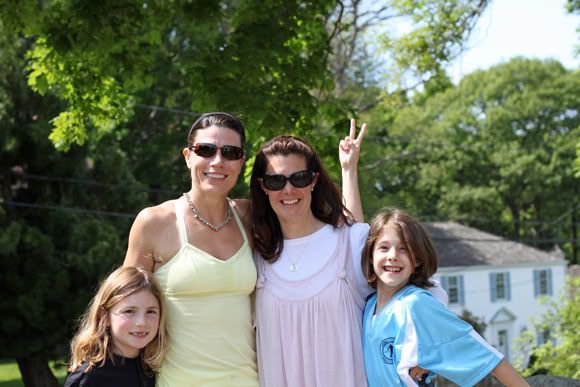 The girls......
The kids.....
Us. I took pictures of the Mahoney's but they were all blurry...nice photographer that I am.
Emma and Henry had a blast climbing the rock wall and then repelling down. Thanks Joe for being their spotter!
Henry getting some height.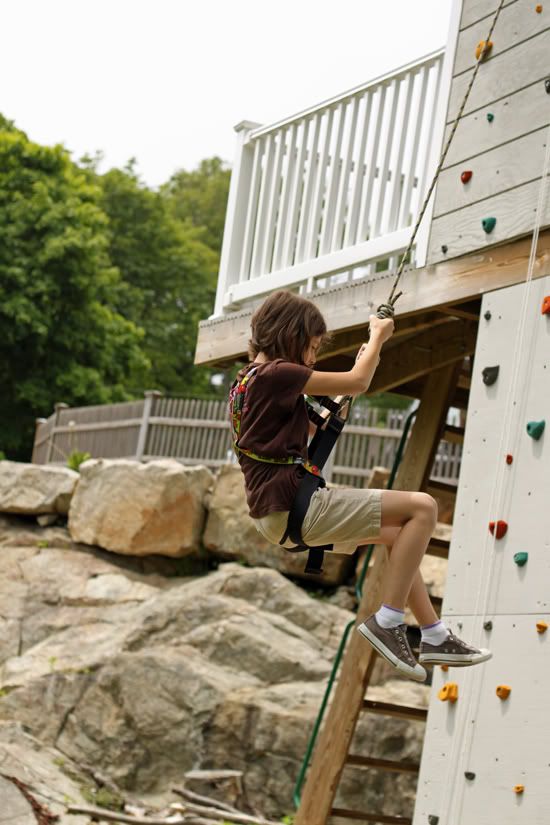 Emma being a daredevil.
We can't forget about Penny.