Today we have another snow day. Yesterday, the kids were sent home early..... I made chicken soup and this fabulous
Apple Cake Recipe.
On the menu for tonight- spinach lasagna!!
There's so much snow outside that I don't think that it will melt until May. We are running out of things to do/make/or play.
Max has a head full of mini snowballs.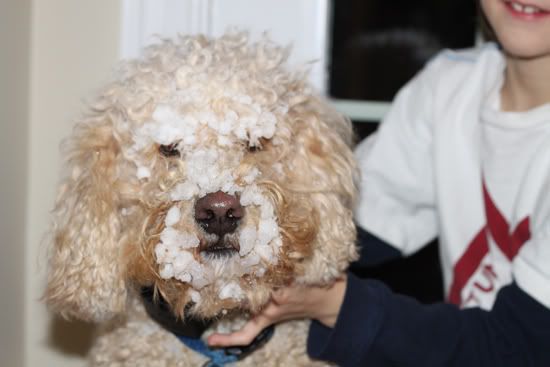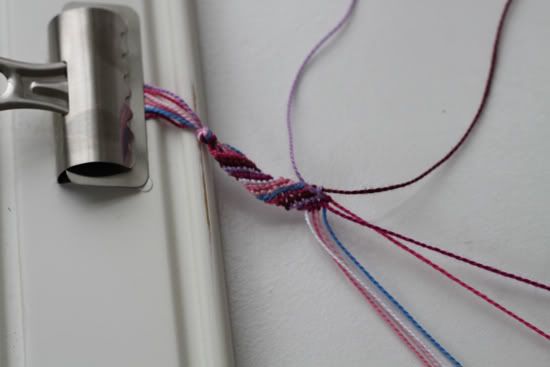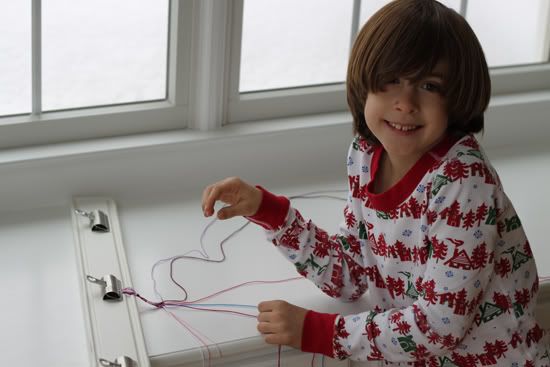 Henry is making a bracelet for me.....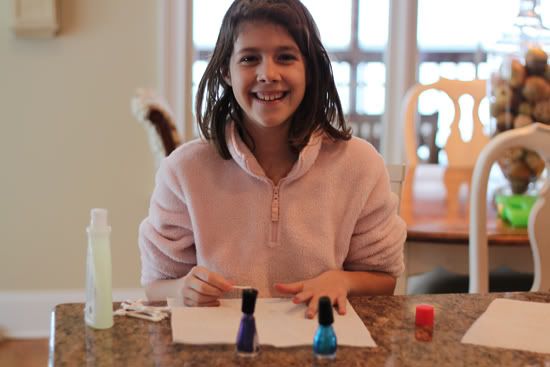 Emma is painting her nails in beautiful shadesof blue and purple.
I am listening to Pandora- a George Winston Mix.......
We are going to make cookies from a recipe that these guys sent us! Thank you Jurgen and Tristan for the wonderful recipe.
Boy- I wish that we were enjoying the sun and warmth that the summer months bring!