Emma and Henry were in desperate need of haircuts.
Here are the before and after shots......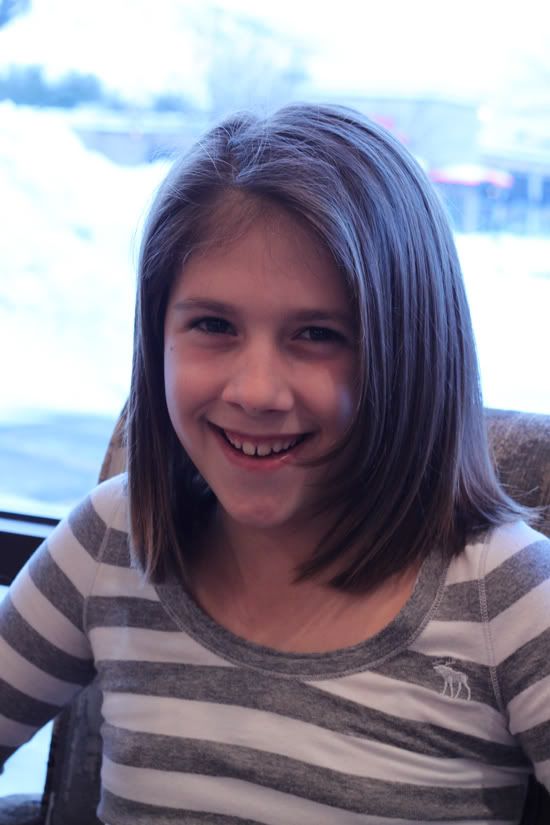 My hand was probably still shaking from the anticipation of waiting for Henry's reaction. You never know what you are going to get with him as he HATES getting his haircut. Crystal (the hair stylist) is always under so much pressure when Henry walks through the door. This time he was happy!!!