Henry wrote this cute note to himself a few weeks ago and I just haven't had time to post it. It is so "Henry."
He must be copying me with his "to do" list.
Tomorrow
D.E. A.R. Day
Read
Have fun with Lucas and Anthony
Bring in The Lost Hero
wear red (wear German soccer shirt)
Make Kan feel good
Do the best that I can do
say nice things to everyone
be creative
wear sneakers for gym
drink all of my water
LEARN Lots
share about Pinewood Derby (bring in car, metal , certificate)
make everyone smile
make mom and dad laugh
smile as bright as I can
play with Max
His own quote- "If you don't have any problems then you have a problem"- Henry Edwards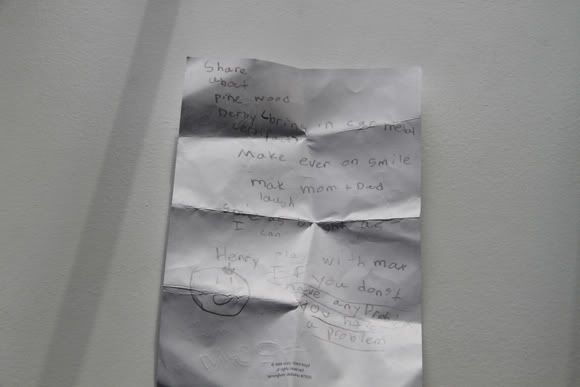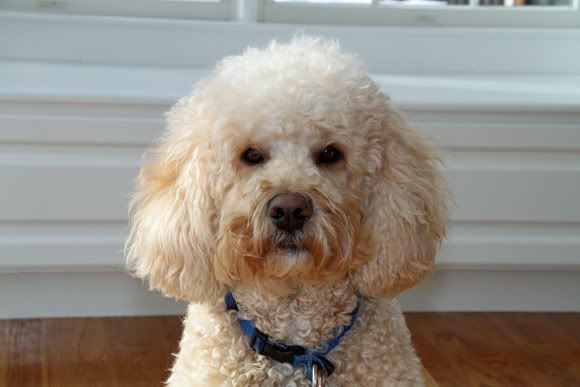 Max- we missed him so much while we were away over break.....more to come on our break out West.