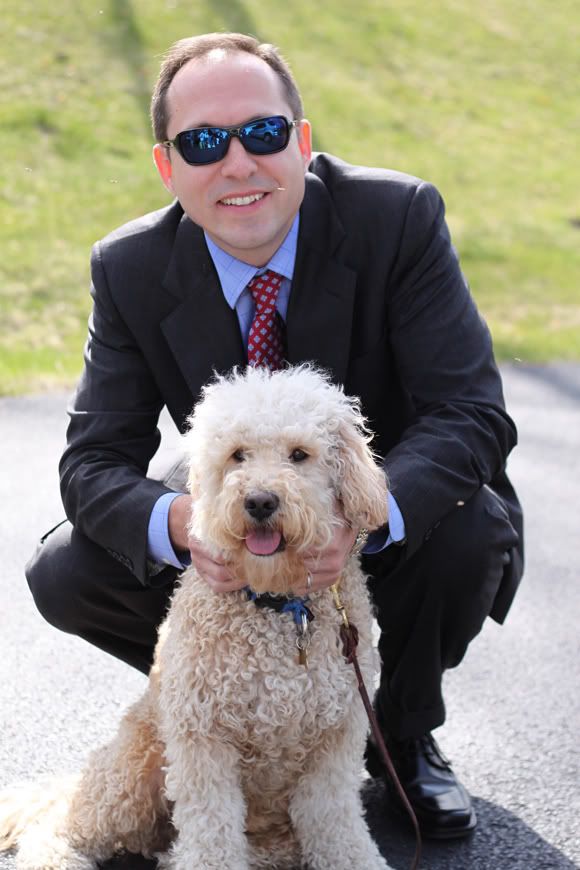 Things that I LOVE about John....
* He is the most loving husband and father. He makes time for any of us whenever we might need his advice, support or creativity.
* He is loved not only by his kids but by many others. He loves to coach and the kids that he coaches love him back. Even though he has a crazy, stressful job he always finds time to coach Emma and Henry's teams.
* He is highly organized.
*He is such a partner when it comes to the kids. He helps out with everything from putting the kids to bed, helping them with their homework/projects, always getting home to have dinner with his family and just loving them whenever they might need some love!
* He is super funny. He always is making me laugh with his silly comments and funny statements.
* He encourages me to do anything that I might not have the confidence to do!!
* He provides his family with everything. We are truly blessed!
* He is a great cook.
* He loves to plan trips and he is fantastic at it!
* He is a critical thinker- sometimes it drives me crazy but usually it is for the best!
I Love You John- Happy Valentines Day!