This past weekend we had visitors- Omi and Grandpa. We had a wonderful time together even though the weather was terrible. They were able to see Henry's last soccer and baseball games. We also were able to watch two games from the World Cup....go USA and Germany.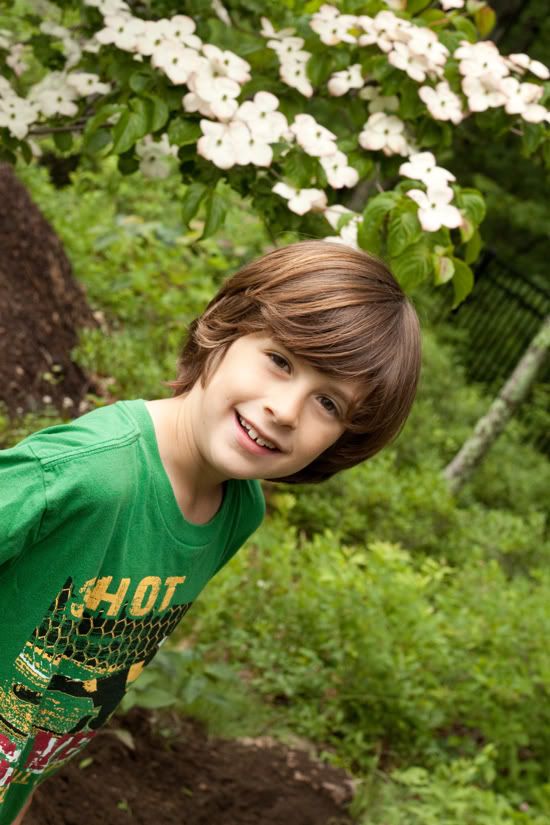 Henry in the garden.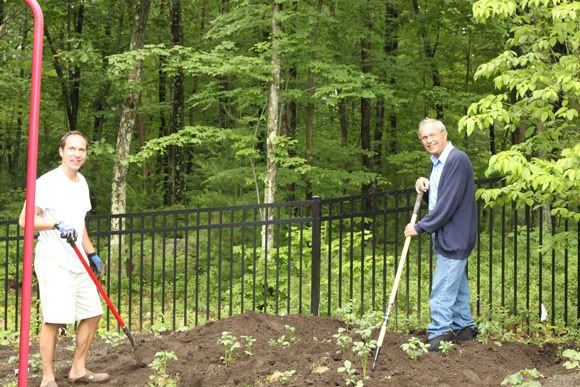 John Sr. and John Jr. gardening together. This brings my John so much happiness doing this with his mom and dad.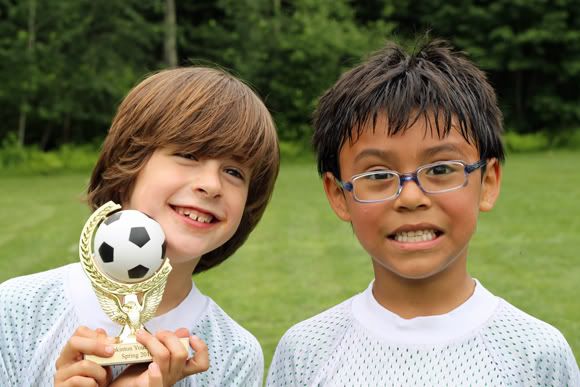 Henry and Anthony
Emma and John tillering in the garden...hopefully, we will have potatoes soon.
Henry and Matthew...on different teams. The best game of the season...tons of goals and Henry made a lot of them. What a soccer player!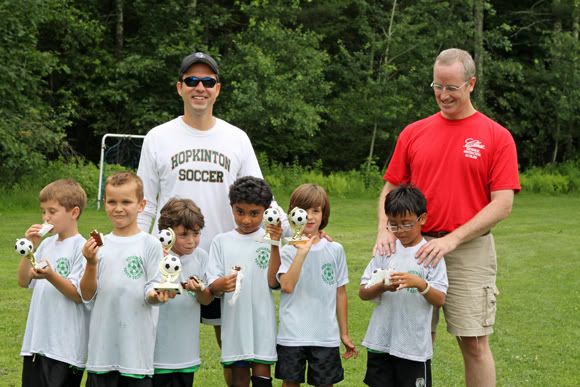 Henry's team with Daddy as his coach!