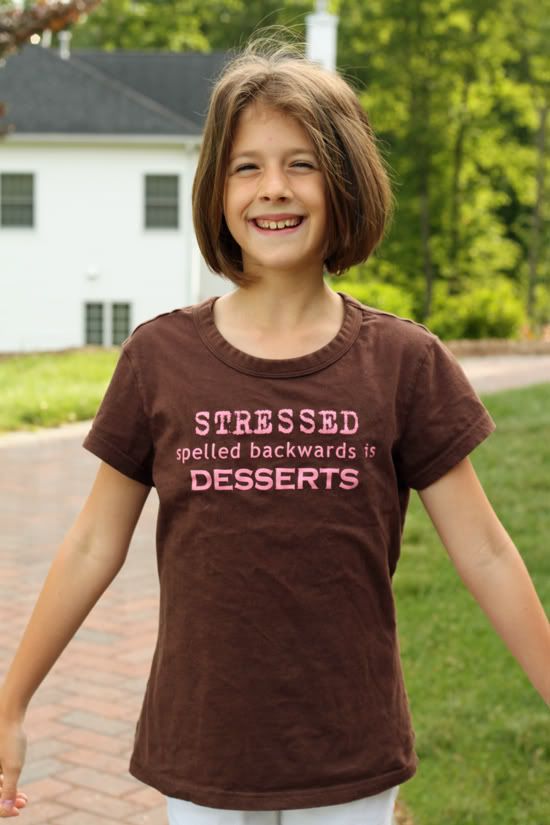 Emma's shirt says it perfectly. We are ready for summer.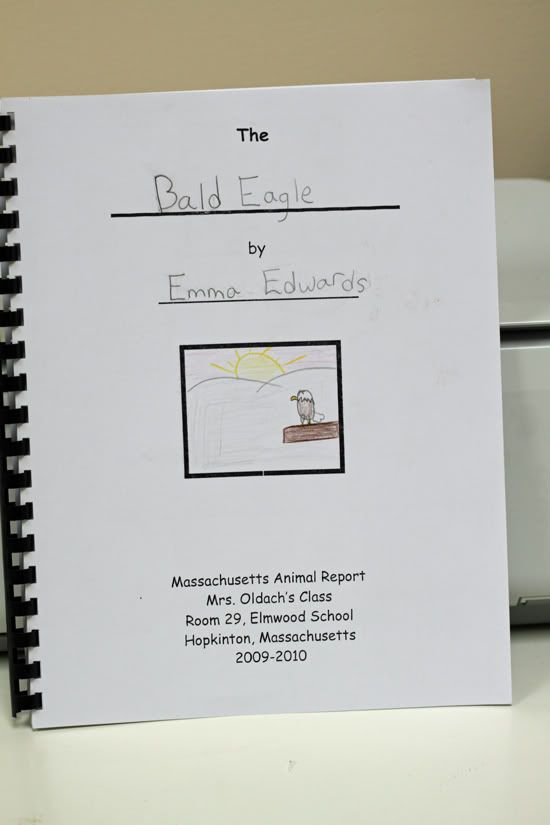 Emma's final report was on the bald eagle. We went in last night to her classroom to see everyone's reports. It was a great night and I was very impressed by all of the hard work the children did on these reports. Amazing jobs.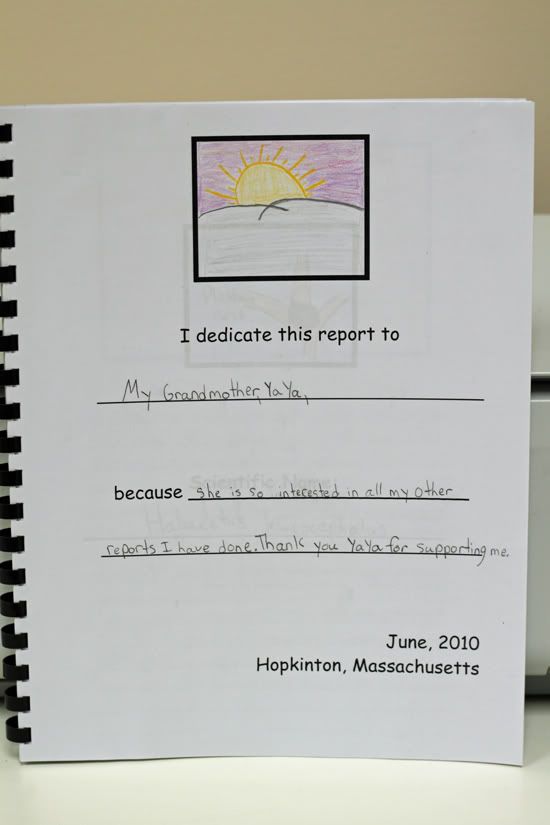 Mom- thought you might like to see her dedication..... so sweet!