As we continue to wind down, Henry had two events today at school. The first was Flag Day where every class sang about the American Flag. Then we came back for lunch on the Common. Henry had so much fun playing with all of his friends. It was so nice to see him playing on the Common like he tells us he plays at recess- chasing the girls, giggling and rolling all of the grass.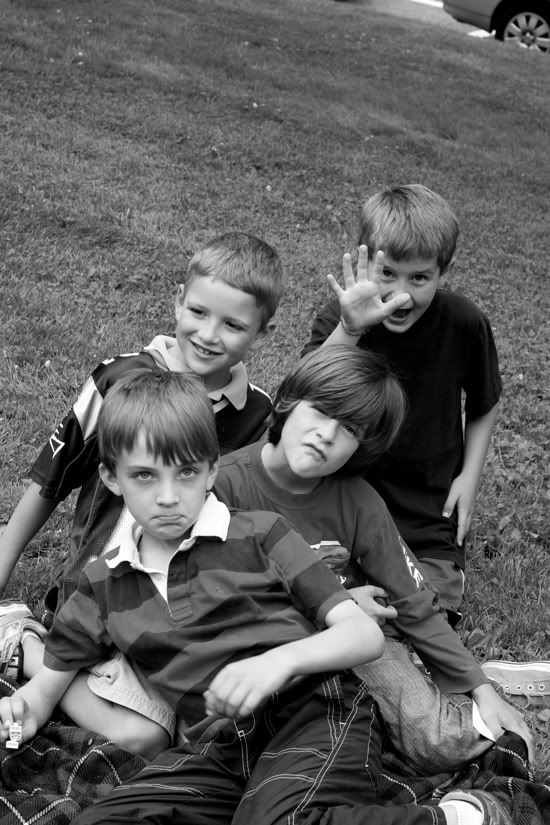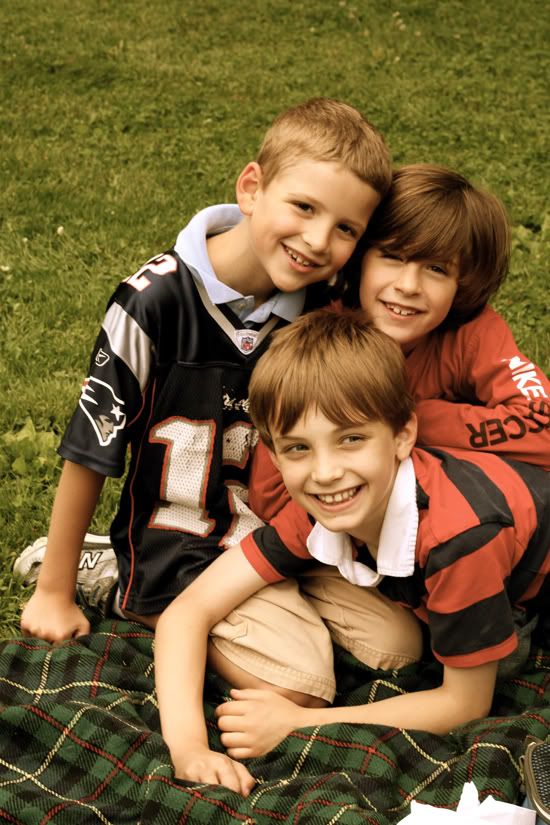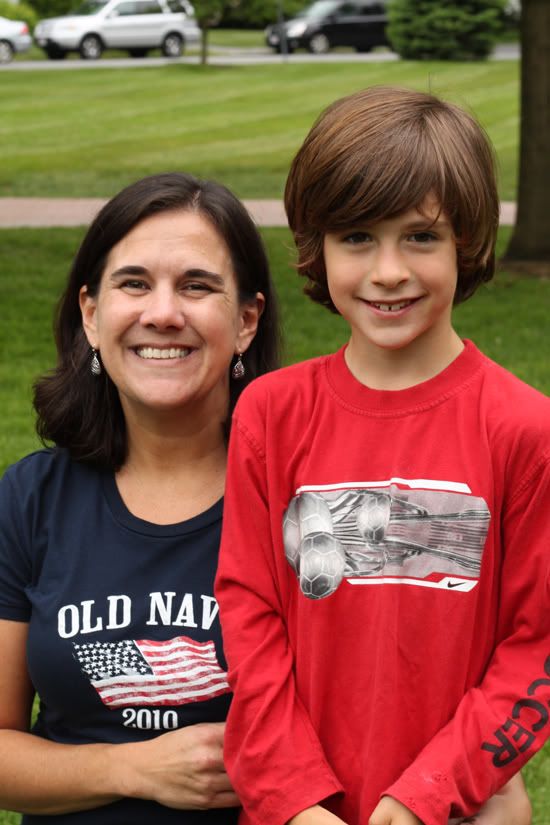 Henry and Mrs. Davis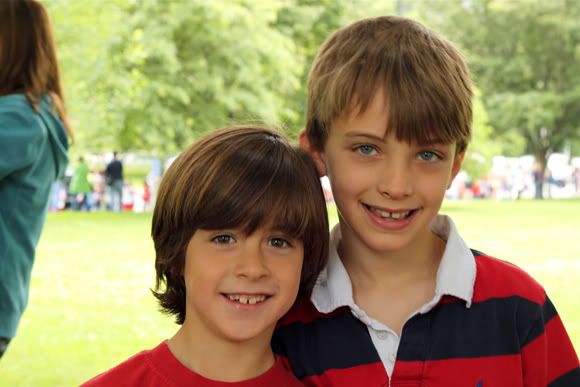 Henry and his good friend Tyler.