We made our annual trip to Schroon Lake with Celia and Harper. It was wonderful trip. We were able to spend some quality time with Susan and Gary and really enjoy the Adirondacks. The kids had a blast being with their cousin- Harper. She is fearless- jumping off the dock, swimming out in the lake without a life preserver and riding wave runners. Go Harper!!!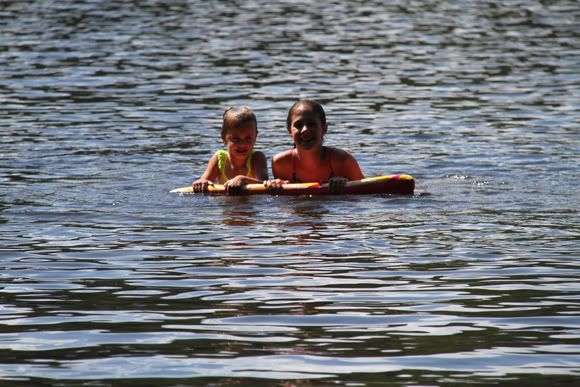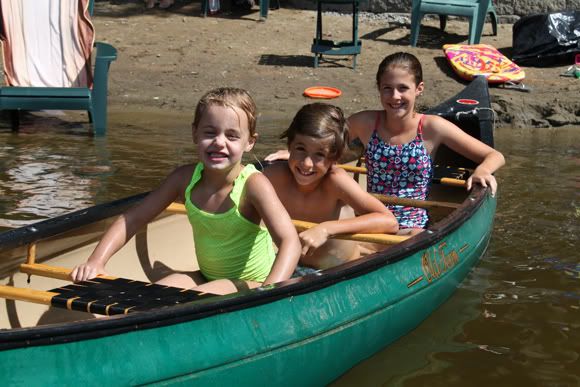 Gary filled the bottom of the canoe with water and then kept shaking the boat- they had a blast with all of the lake water rushing around them.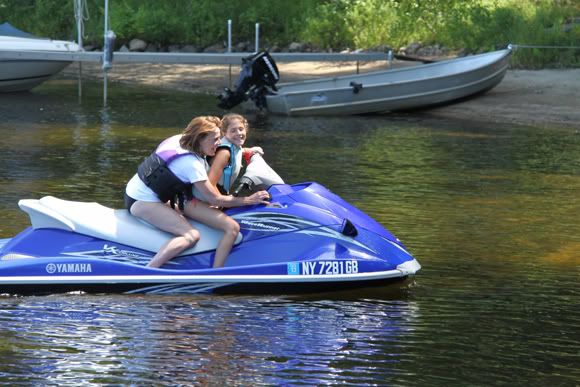 Waverunners- in one word a BLAST. Each year the kids want to go faster and faster- they love these things!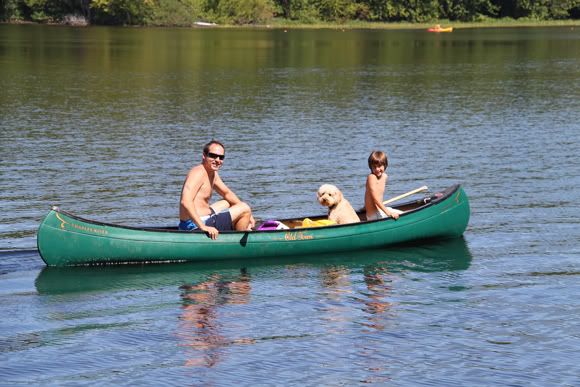 Canoe rides with Max. What a nice life he has...right??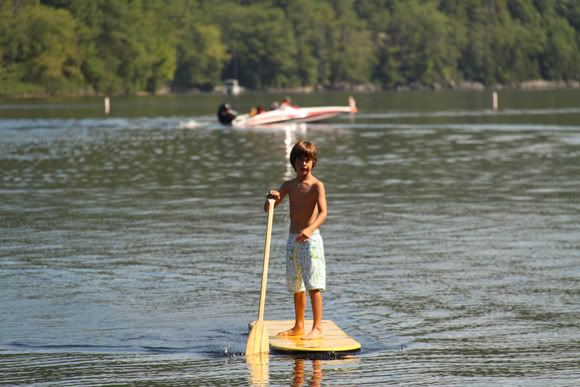 Paddle boarding- one of Henry's favorite things to do!