John's sister (Laura) and her boys came for a visit a few weeks ago (I am so behind on posts that it is overwhelming). We had such a wonderful time with them over the week. There was lots of swimming, eating, shopping, laughing, and a fun day at Kimball Farm. It was so hot that day I thought we were all going to melt as the kids played a round of miniature golf.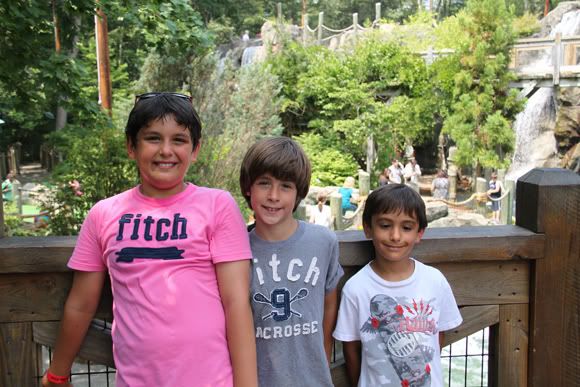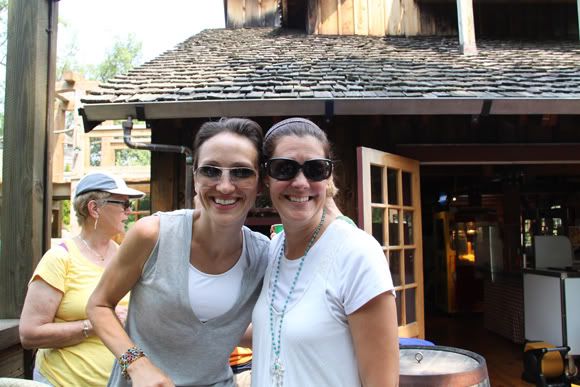 We shopped that Nordstrom Semi- Annual sale like nobody's business.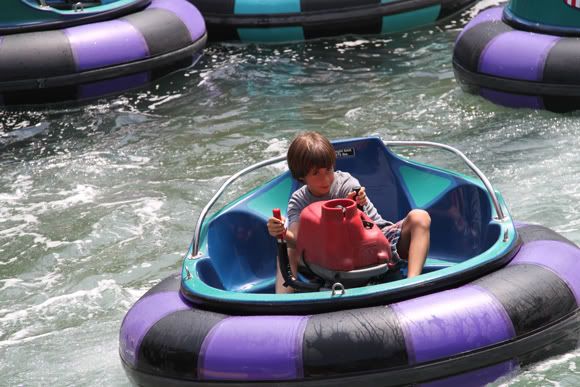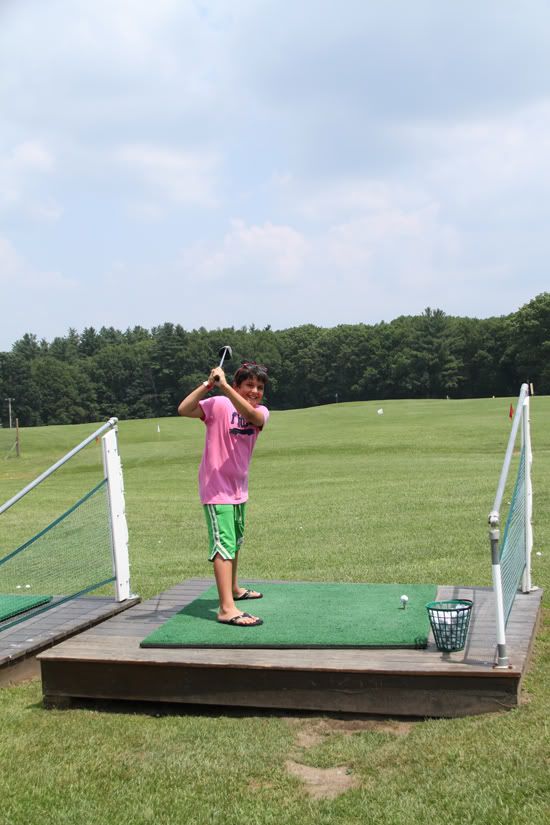 So much fun- mini-golf, bumper boats, lunch, driving range, arcade and to top it all off...the BEST ice cream in the world!
Can't wait to see you guys next year!