This past Saturday night Emma had 3 friends over for a "girl's night." I felt as though she needed time outside of school to spend time with the girls she enjoys. She planned the menu and the activities for the evening. Cupcakes were the first order of business (she loves the show DC Cupcakes)!
I had the opportunity to read a great post on one of my favorite blogs- Clover Lane. She blogged about how girls are growing up too fast in our society today- check it out
here
. I really wanted the girls to just have an old fashioned hang out time. It was so fun hearing them giggling , talking about their interests and seeing them just being themselves around one another.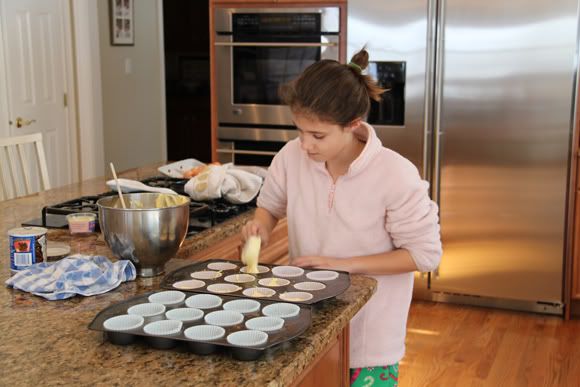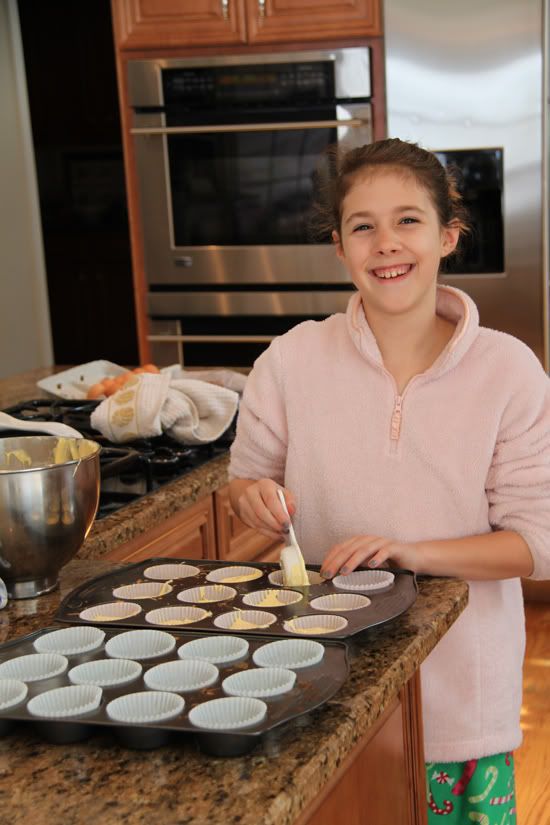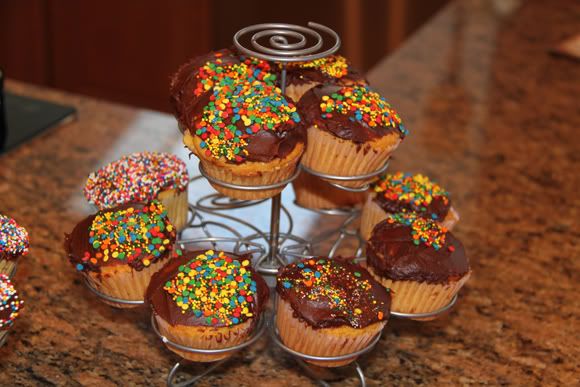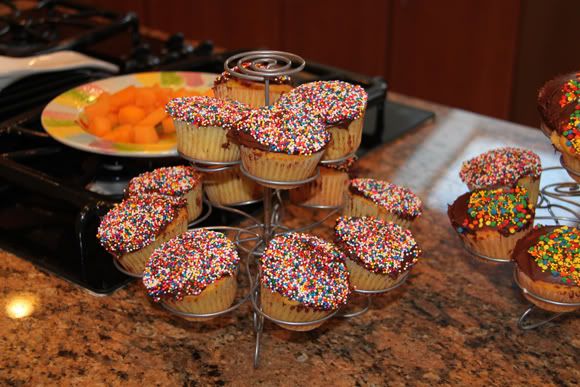 (gorgeous cupcakes)
A friend is someone who knows the song in your heart, and can sing it back to you when you have forgotten the words."
- Sent by Donna Roberts
"A friend is one who believes in you when you have ceased to believe in yourself."
- Sent by Lysha
(the girls)