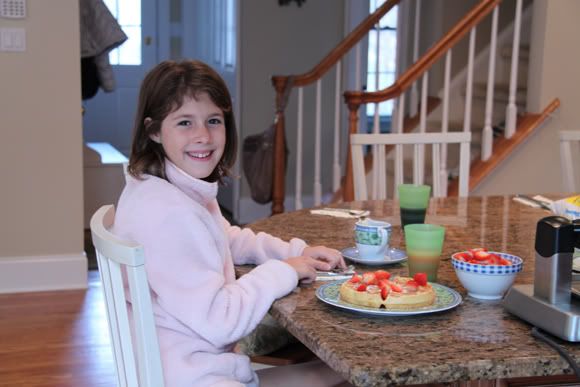 Happy Birthday Emma! I can't believe that it was 10 years ago today that I was at Mass General in labor waiting for you to arrive.
We are so blessed to have such a sweet, smart and pretty girl!!!
We love you!
Here are some photos to capture you on your birthday!