Today was the best!!!! My college friend called and wanted to know if we wanted to go skating in Boston. I said "no thanks" I wanted it to be a "home" day so she very nicely invited herself over. It couldn't have worked out better! We met at Barnes and Noble and then went out for lunch at Chipolte with the kids. After lunch the kids came back to our house and played outside for hours.....fun for them and fun for Shelly and I!!!!
We had so many laughs catching up, playing Scrabble (she always beats me) and watching the kids!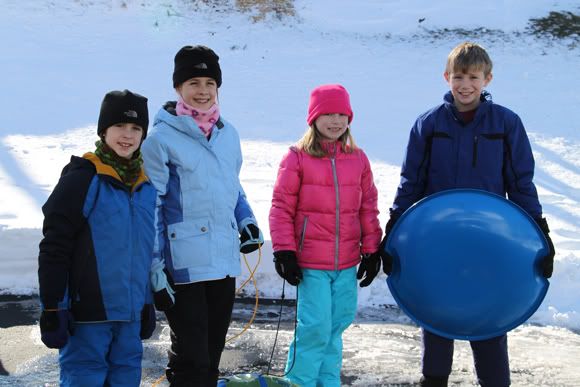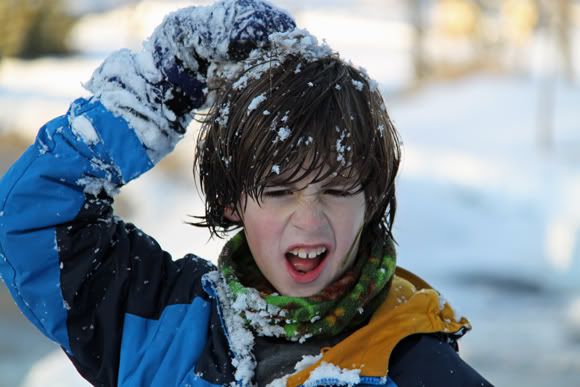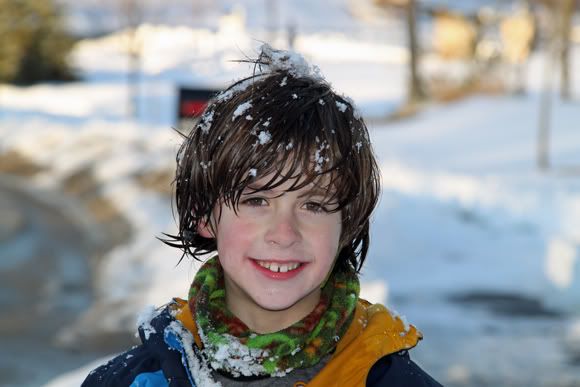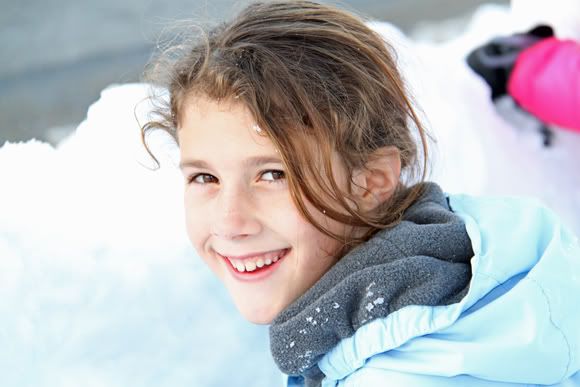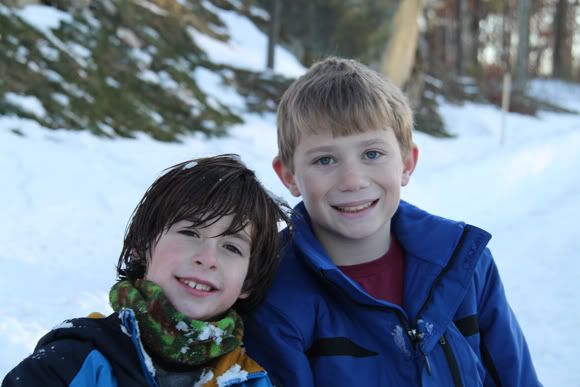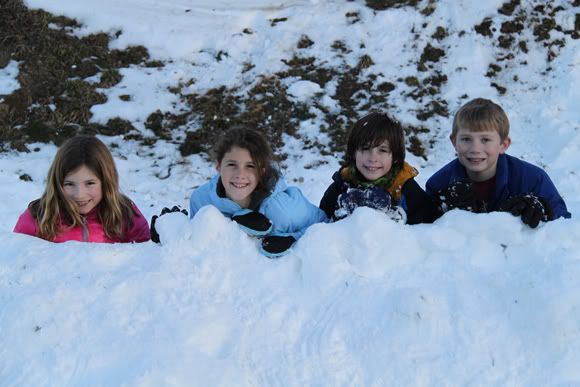 Thanks Shelly for being such a great friend over the last 2 1/2 decades!!!