This Easter we had both of our families out to our house like last year. We were only missing my sister and her family (they are in Colorado). The weather was not cooperative so therefore I have very FEW shots.
My mother and Hugo left early due to Hugo coming down with what looked like the flu. They didn't want to get anyone sick so they left to return to New York. So sad to see them leave.
The kids all had a great time going on their Easter egg hunt throughout the house....lots of candy, 5 golden eggs, and a basket of books and toys for everyone. So much fun!!!
The sun finally did come out and I was able to get some pictures of the cousins....they are just so cute together!!
We are so blessed to have such a wonderful family!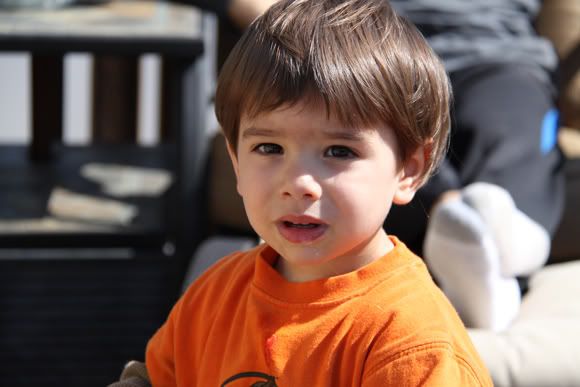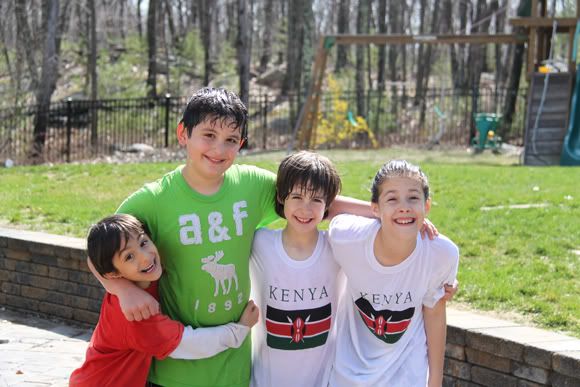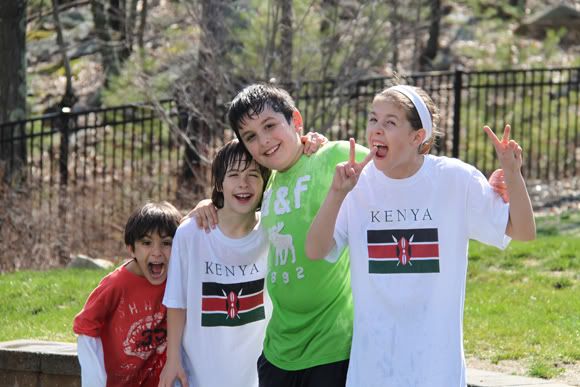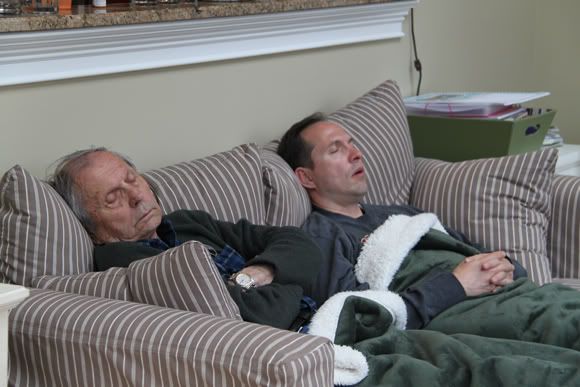 The NAPPERS!